Apple planning on launching streaming radio service, to take a bite out of the likes of Pandora and Spotify [Rumor]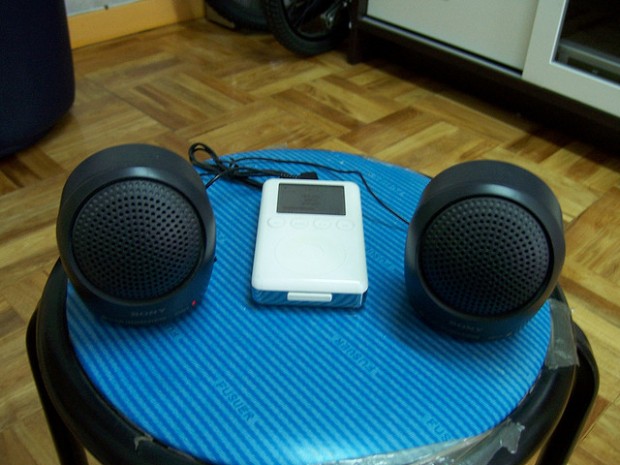 [1]
Ever since my fiancee turned me on to Spotify, I've been hooked on streaming radio.
No, I didn't come into it with Pandora like so many others. In fact, I've been known to resist new technologies and services until they're proven. And from what I heard, Spotify could do no wrong – except that it wasn't available in the US. Eventually, that changed, and I've happily listened to Spotify streaming radio for months since then.
However, there's soon to be a new player in the streaming music market — one that a lot of people probably saw coming. As reported by The Wall Street Journal, among other places, Apple [2] is currently in talks to license content for a custom radio streaming service. Unfortunately, current sources indicate that this new service will not be available on Android [3] devices, unlike Spotify and Pandora. In typical Apple style, this new streaming radio may be restricted to Apple devices only. However, until we get more information on this and other Apple news, such as at Apple's upcoming fall media event next week, nothing is for certain. I for one can't wait to see what they'll do to distinguish this service and make streaming radio scream "Apple."
[Thanks Megan Geuss, via ArsTechnica [4] | Image via Kansir [5]]