Valve
»
Trading cards are coming to Steam! No, not physical trading cards but instead a digital version of them.
Players will be able to collect and trade cards to friends via the Steam community. After collecting a whole set, you can unlock badges, emoticons, profile backgrounds and even coupons for game [...]
Read More

»
If you follow tech or gaming news regularly, you may have heard that the current generation of consoles (Xbox 360, PS3, Wii) are coming to an end. Some might argue that it already ended with the launch of the Wii U. Sony and Microsoft, however, are widely expected to introduce [...]
Read More

»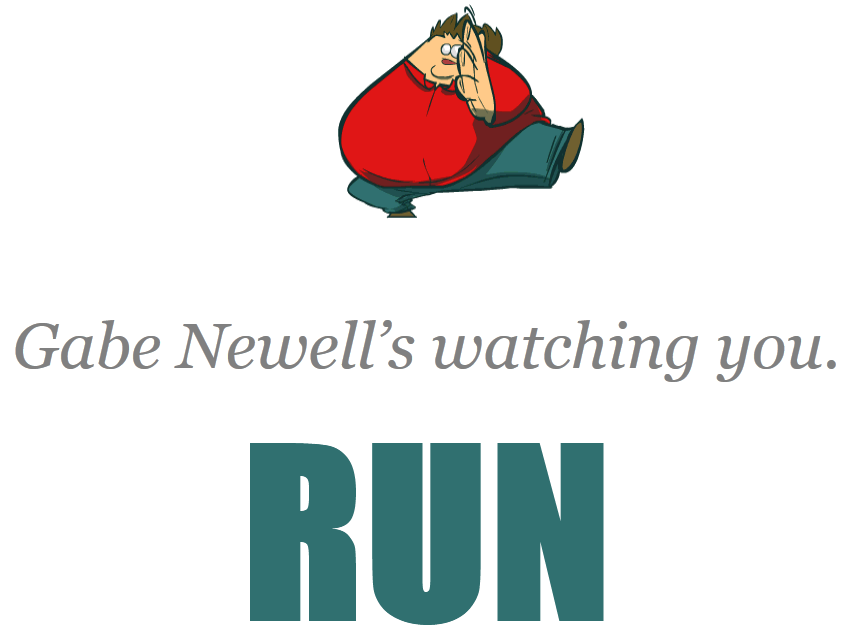 Gabe Newell, the CEO of Valve, is an ex-Microsoft employee who worked there for thirteen years. Apparently there are still hard feelings between the two because Newell has just raged against Microsoft's latest Windows iteration, Windows 8.
At the Casual Connect game conference in Seattle, Newell has spoken out against [...]
Read More

»