Instagram has recently updated its mobile app. Along with its redesigned photo editing interface, it has also added five more filters for you to enjoy every time you take some snaps.
Speaking of which, the photo app has also added a new option and it's none other than the option to change the arrangement of your photo filters. Not only that, you can also choose whether to hide or show some filters.
So if you still haven't checked the latest version of Instagram, here's what you need to do in order to change the arrangement of its photo filters.
How to reorder the filters in Instagram
On your Android tablet or smartphone, open your Instagram app from the app drawer/app launcher.
Once you're on the app, go to its photo editing tool. Press the camera button at the center of its main interface and then choose whether to edit/upload a photo from your device gallery or camera.
As you can notice on the photo editing interface, there are a wide range of filters that you can use and apply to your photos.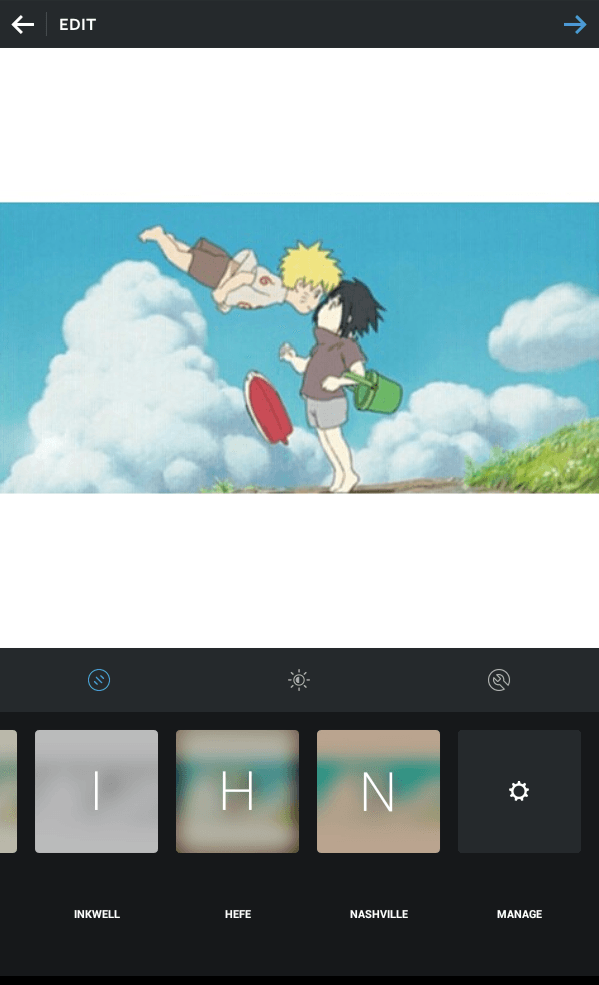 To reorder these filters, just scroll all the way to the last item in the filter list. At the very last part, you can see the "Manage" option. Just press it and then you can just hold and drag the filters on the list to your desired order.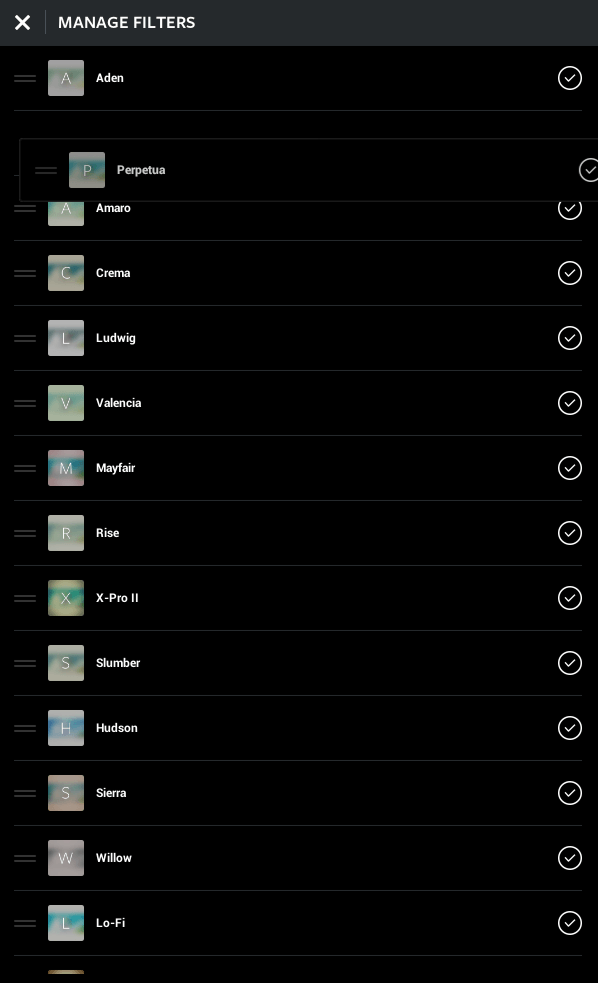 If you wish to hide some filters, just press the check button next to the filter that you want to hide.
It's that simple.
As for those who still haven't updated their Instagram app, go ahead and update it now so that you can see the latest changes.
Related Posts