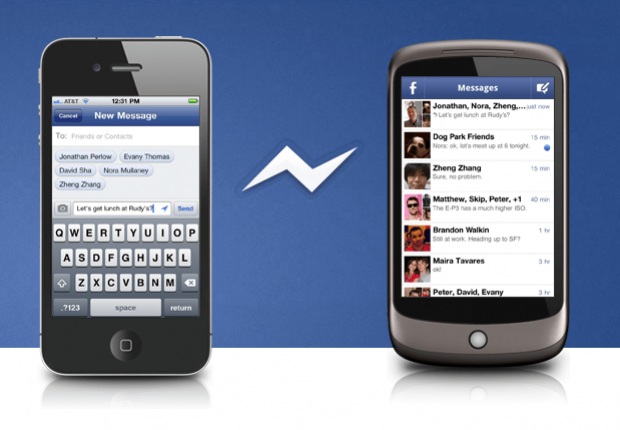 Just 2 months ago, we reported on Facebook launching free calling for iOS users in the US and Canada. Now, Facebook has enabled the free calling feature to users across the pond (sorry, couldn't help it)!
The process remains pretty much the same: When in the conversation view, tap on the "i"button on the top-right of the screen. Then, select "Free Call" and you're good to go! Besides functioning as a VOIP app like Skype, Facebook Messenger also has a neat little feature that allows you to leave voice messages for your offline friends. Calling works over both WiFi or 3G.
Note that while the feature has gone live in most parts of the UK, it may take awhile to reach everyone — so don't fret if you're unable to make free calls just yet. Or better yet, check and see if there's an update available for the app! And if you don't have Facebook Messenger for your iOS device yet, you can download it at the link below.
Facebook Messenger on Apple App Store
Related Posts