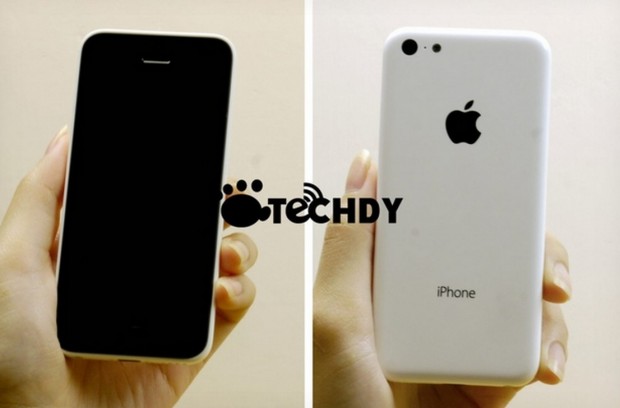 It's been rumored for a very long time now that Apple might be planning on releasing a "budget" version of the iPhone, one that would be aimed to capture the rest of the market that the current iPhone can't due to its premium price. One of the ways that Apple would be able to make and sell an iPhone for cheaper is rumored to be to use weaker internals, perhaps using the same chipset as the previous generation.
The other way is to use cheaper materials that make up the phone, and many have speculated that this budget iPhone would have a plastic design. Now, a company called Techdy is claiming that they not only have the lower-cost iPhone's casing, but they'll also be selling an Android version of it. In fact, they even have a fancy video of it which you can see below:
The Android version of the budget iPhone is called the Basic Bear and it has the same screen and resolution of the iPhone 5 (1136 x 640), a Snapdragon 600 processor, 16GB of storage and runs on Android 4.2.1. The phone will also come in colors consistent with recent alleged leaks of the iPhone.
However, there's still no way of verifying this is actually the real deal. If you look closely, you'll notice the phone lacks buttons on the left side, which could also mean this is a prototype. Techdy says that the Android version that they're selling will be limited to 100 units and won't ship until September 1st.
I'd get it out earlier if I were them, because there's a very good chance we'll know what the real iPhone will be by then.
Related Posts