Windows desktops need not have static desktop wallpapers. With suitable software you can transform your desktop into a fish tank with a coral reef full of 3D moving fish and bubbles. Sim Aquarium III is one such software package that includes 30 highly detailed fish and advanced graphic effects to boot.
The software works on Windows XP, Vista, 7, and 8 and has a freeware edition. The freeware version includes a limited number of fish and tanks to add to your desktop. However, you can unlock many more fish and tank upgrades from this page.
Once you have added Sim Aquarium III to your software library, a 3D fish tank should emerge on your desktop. Double left-click within the fish tank to display the software options. The following options are displayed: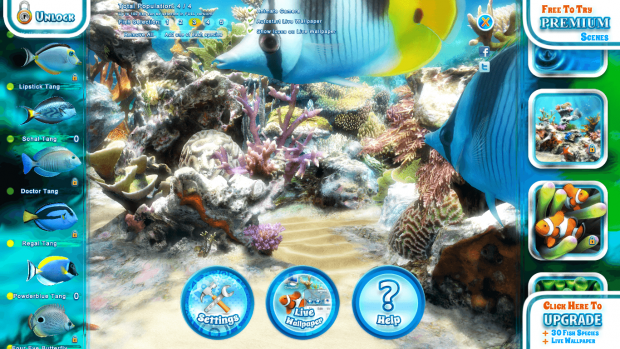 On the left are the fish to add to the tank, and on the right are the background coral reefs. Note that most are locked, but you can add a maximum of four fish without unlocking anything. Click on the Remove All option and then left-click on the Double Saddle Butterfly fish four times. That will add four of them to the tank.
You can also preview some of the various fish tank coral reefs when the options are up. However, when you remove the options the locked tank coral reefs will close; left-click on the tank once to remove the software's options and settings.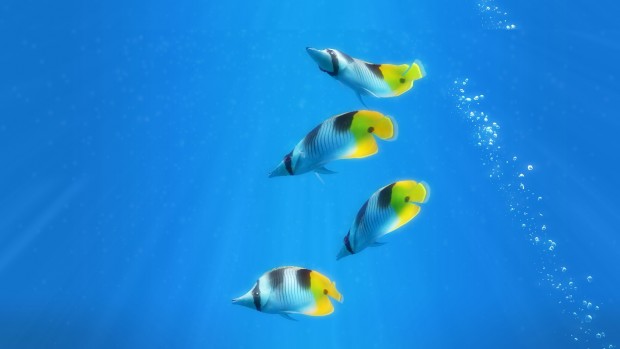 The fish tank is displayed either full screen or alongside the taskbar. Select the Live Wallpaper option to add it as wallpaper. To keep the desktop shortcuts select Show Icons on Live Wallpaper. Then left-click the tank to close the options, and you should have the following desktop fish tank: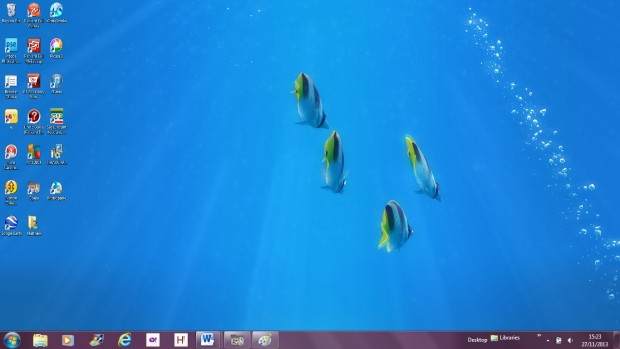 The software includes fish bait to drop into the tank. To drop some fish bait into the tank, move the cursor somewhere in the tank and press the middle mouse button. The fish should then chase the bait as in the shot below.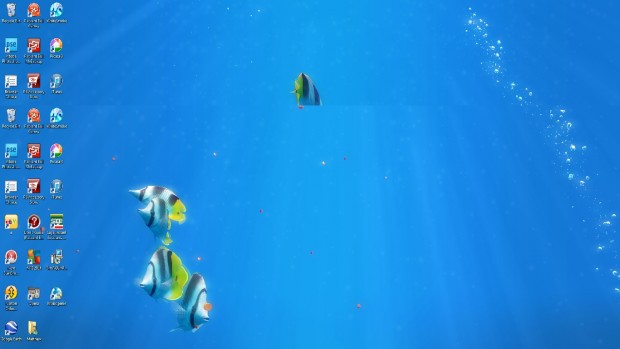 You can also add surface water to the tank. To do so, click on Settings and then Display. That should bring up a number of display options. Click on the Water Surface option to add a water surface to the tank.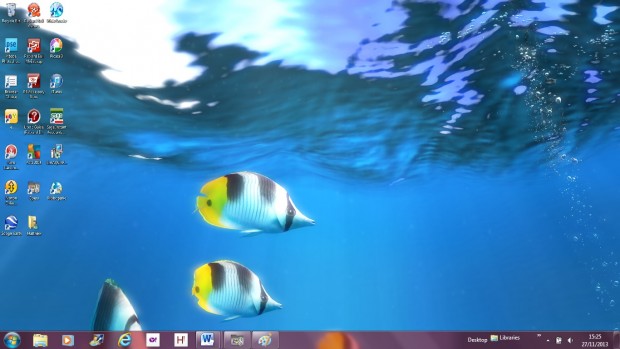 Sim Aquarium III also includes a water droplet desktop background which can be selected from its scenes. However, this background is not really a fish tank. It adds water droplet effects to your desktop wallpaper.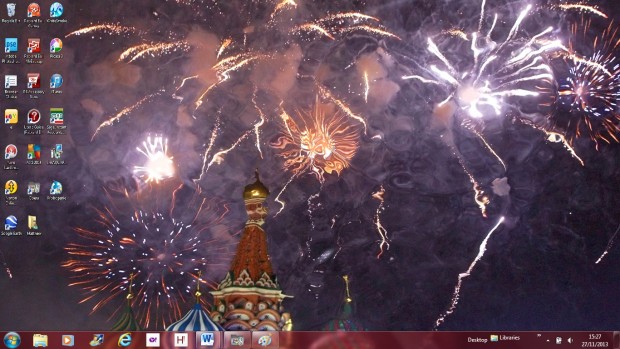 Conclusion
Selecting the AutoStart with Windows Live option will make the fish tank your default Windows wallpaper. With Sim Aquarium III you can set up your very own Windows fish tank. It has some fantastic graphical effects and detailed 3D coral reefs that revitalize the desktop.
Related Posts