Most image editing software packages include retro editing options. Those are options such as black and white and sepia which can make it seem that the photographer took the picture with an outdated camera model. Retro editing adds some nostalgic effects to the photographs. Among the software packages that include more detailed retro editing options is PhotoScape. This is a freeware photography package stacked full of photo editing options. One of the options is the retro editing Antique Photo effect that will transform your picture into a stained and grubby alternative. We will show you how to use that feature to add antique photo effects to all your photos and images. Read on to learn more.
First you need to download PhotoScape and install it on your computer. PhotoScape works on Windows XP, Vista, 7, and 8 (32-bit and 64-bit) plus there is a Mac OS X version.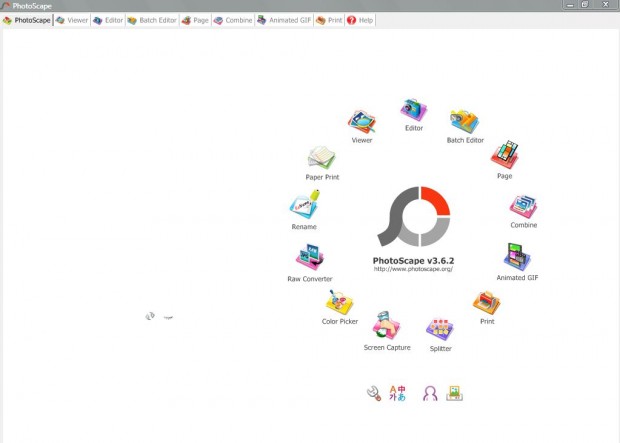 Select Editor from PhotoScape's primary menu. That will open the editing windows from which you can open photos by selecting folder on the left, and then a suitable photograph. The editing options are beneath the image under the following tabs: Home, Object, Crop and Tools.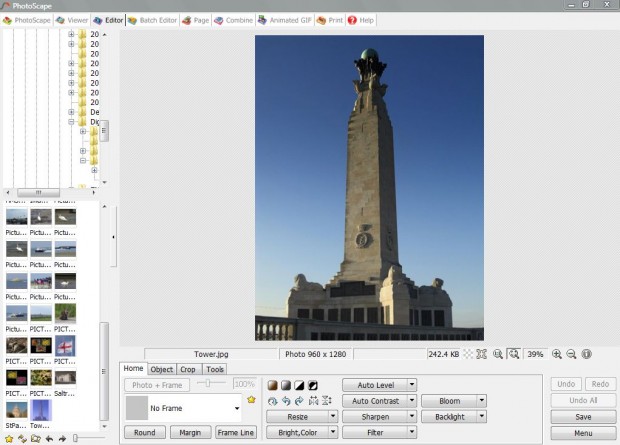 To add Antique Photo click on the Home tab. Then select Filter and Antique Photo. That will edit it, and should also open up the following window to further configure the editing: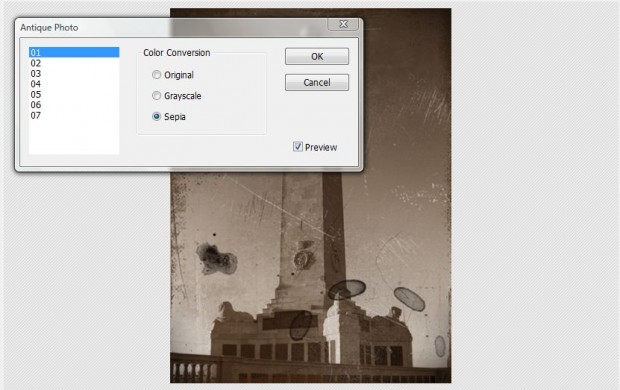 You can add either black and white or sepia editing to the photo, or leave it as a color picture. For retro editing it's best to remove the color. Then you can also select from several alternative antique photos by selecting one – seven. If you click on the Preview option, an editing preview is included. For the photo below I selected Antique Photo 1 and Sepia.
Click on OK to add the editing. You should have something comparable to the above photo. It is a detailed retro editing option that has added small coffee stains to the picture, and some of the other antique photos include ink stains. Click Save to save the photo.
Conclusion
Antique Photo is a convincing retro editing option that will transform your photos. It is best to add the editing to photographs that have a retro subject. Then it will add a nostalgic effect to the photo.
Related Posts