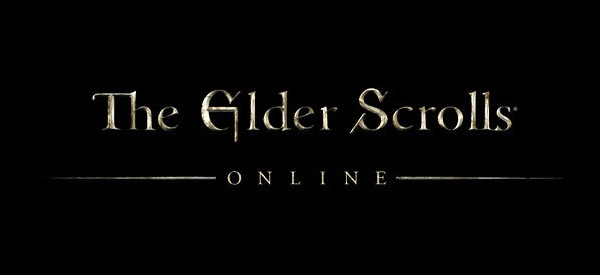 Bethesda Softworks, the game-making company that has brought hits such as Fallout 3 and the now legendary Skyrim, has just released the dates on which their newest game, Elder Scrolls Online, will come out.
"We're pleased to announce The Elder Scrolls Online, the latest chapter of the award-winning franchise that brings the legendary experience online for the first time, will be launching worldwide for PC and Mac on April 4, 2014 (4.4.14)," the studio said to the Examiner.
The game will also be available on PS4 and Xbox One a few months later in June 2014, though an exact date for the console launches has not been announced yet.
It will definitely be interesting to see Bethesda's take on an MMO, especially since it seems to take their particular first-person style, though there will probably be the option to go third-person as well, and also their unique leveling system, and see how it works when applied to a multiplayer setting. The trailer below was just released as well and features the game PvP system, showcasing a large amount of players fighting against other players. The graphics seem to be on par with those in Skyrim, though it will vary depending on your PC or Mac, and whether you decide to play it on the consoles as well.
Given Bethesda's record already though, this will definitely be a game to watch out for in the future.
[via examiner, image via SpicaGames]
Related Posts