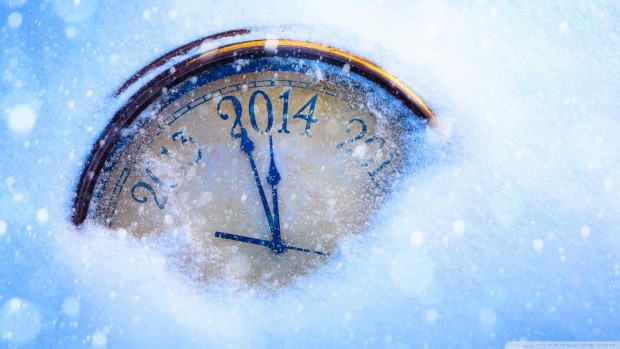 So this is definitely photoshop for those who are unaware. I think it's well done, though could have done with more color.
When the new year chimes in, we suggest reading dotTech, it's not like you have anything important to do, admit it.
Hit image for full 1080p download or the link below for other resolutions.
[via Wallpapers Wide]
Related Posts