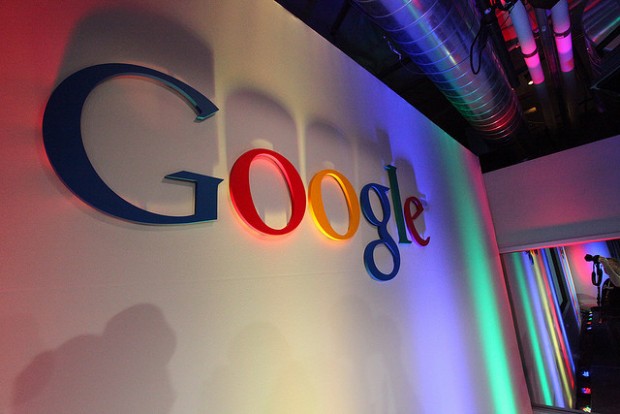 Google Now is now available for Chrome on the desktop, as the search giant has finally put to end its the beta test that has been running since early February. The feature is ready for everyone who are willing, and it will be rolled out to Chrome stable channels within the next few days, so if you haven't seen yet, hold still.
The overall design and function of Google Now is more or less the same as it was in the beta program. This means the same Google Now cards that pop up on Android and iOS will do the same on both Windows and Mac OS X. If you're using a Linux distribution; you may have to wait a little while longer before Google chooses to support your platform of choice.
Now, not all is well with Google Now. You see, there's no notification or pop-up message sound to alert users that a card is available. We're also surprised Google did not fix this issue since it was a problem in the beta. Without sound notification, Google Now might go unused by many, similar to how Google Voice Search is pretty much useless in its current form.
We applaud Google for trying to innovate on the desktop, but this is sloppy work at the end of the day.
[via Google]
Related Posts