The Opera browser includes a note option with which you can enter text on. This is an option that Firefox does not have on its menus or toolbars, but you can still add notes to the browser with add-ons. The QuickFox Notes add-on uses an integrated bookmark system to store your notes. Add Quick Fox Notes to Firefox from this page.
If you have the latest version of Firefox (currently Firefox 29), click the + Add to Firefox option next to Version 2.8.4. Then restart the Firefox browser. Once you've restarted the browser, there will be a note icon (circled red in the shot below) at the top right of the browser.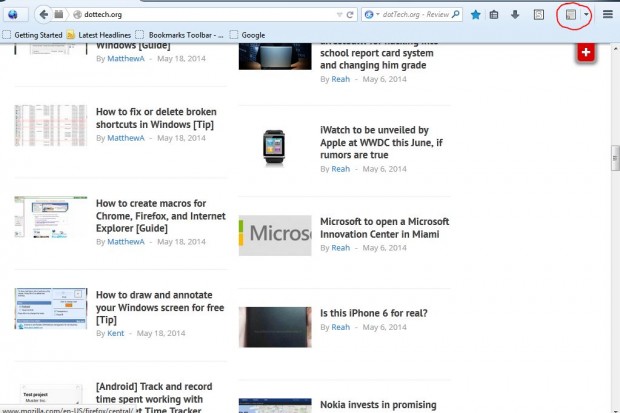 Click on the note icon to open a note in a new window. Alternatively, click on the small arrow and select Open in new tab. That opens the note in a Firefox tab as below.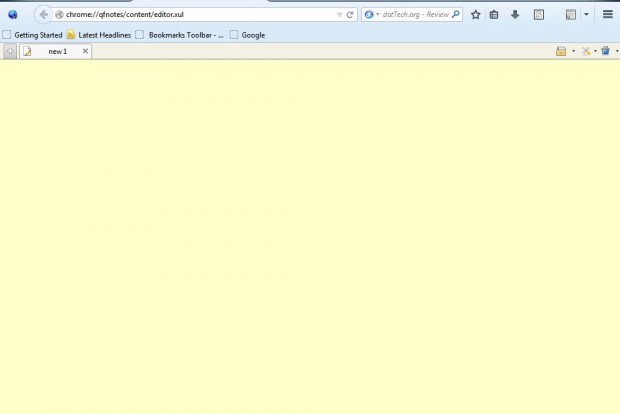 Now you can enter text into the notepad. The add-on includes various formatting option for notes. To format the notes, click on the Tools at the top right of the note, select Options and User Interface. That opens a couple of color palettes from which to select alternative text and background colors.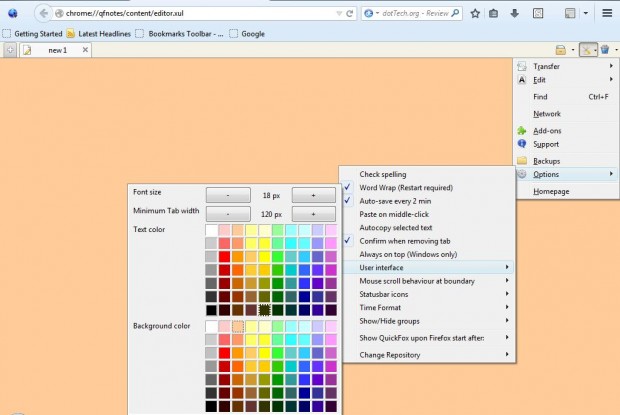 In addition, QuickFox Notes includes various symbols to add to your notes. To add them, right-click on the note to open the context menu in the shot below. Next select Insert Symbols, and take your pick from the add-on's symbols.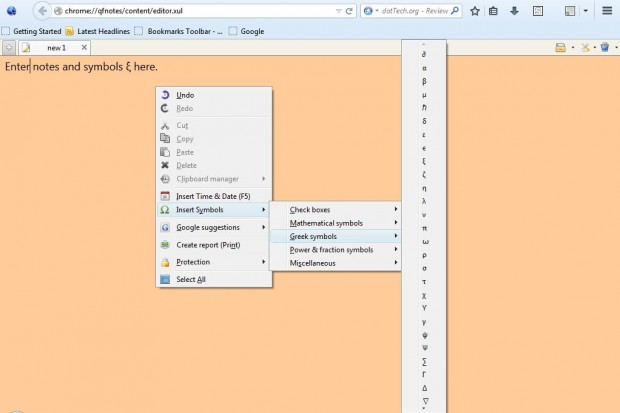 You can add new note tabs by clicking on the Add new tab option at the top left of the note. Those notes can then be archived by selecting the Archive option at the top right. Then select Add to archive to save it. To open archived notes, click on Show all archived notes.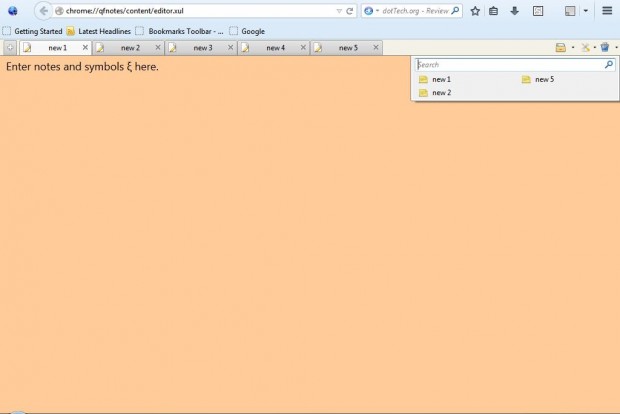 QuickFox Notes adds a great note option to Firefox. It's a flexible add-on which can also be opened as a standalone application such as Notepad. Check out the add-on's website for further details and shortcut keys.
Related Posts