You don't have to print a whole OpenOffice spreadsheet if you require just a small section of it. One way that you could print a small section from a spreadsheet would be to copy and paste a group of selected cells into another sheet, and then print the document. However, you can instead add a title to a small range of cells and print the selected spreadsheet cell range onto paper.
Firstly, select the range of cells by dragging the mouse pointer over them. Then click on Insert, Names and Defines from the menu. That opens the window in the shot below.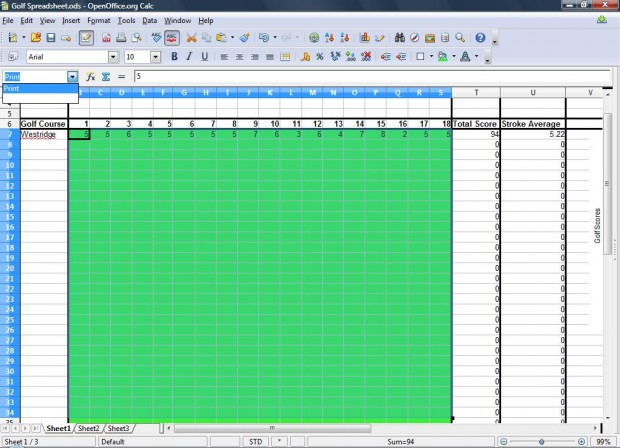 Next add a suitable title for the selected cells in the text box. Click on Add and OK to close the window. Now you can select that range of cells from the cell reference box at the top left of the spreadsheet.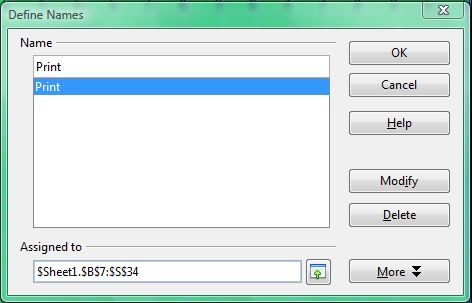 Select the range name from the cell reference drop-down list, and then open the File menu. Click on Print to open the window below. On that window you should click on the Selected cells radio button.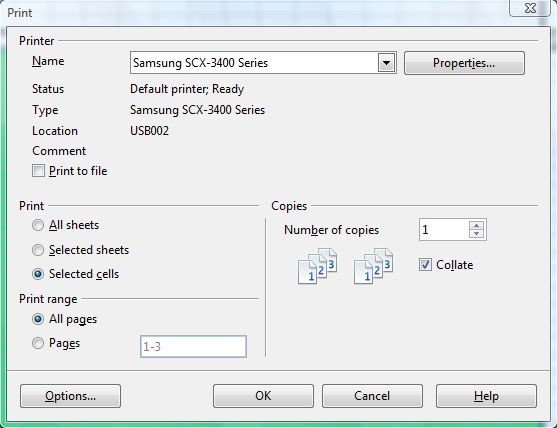 Now click OK to print the spreadsheet cells. The printer will print just the cells you selected on the spreadsheet. This will save you both ink and paper. Adding titles to the spreadsheet cells is not only better for printing, but can also enhance document navigation.
Related Posts