In Chrome, you can use various types of browser apps and extensions to enhance your YouTube viewing experience. You can make videos pop out of the site's default interface. You can even play them in continuous repeat mode.
Speaking of which, did you know that you can also watch a YouTube video that always stays on top of other tabs and windows? This option is good especially if you want to watch videos without any interruptions.
Here's how:
Step One
On your Chrome web browser, go to Web Store. Download and install the browser app called "Always On Top for YouTube".
Step Two
Once installed, go to your "chrome://apps/" page or app launcher to launch the app. A new window or panel will appear. By default, this window is set to appear always on top of other windows. Therefore, there's no need for you to configure anything.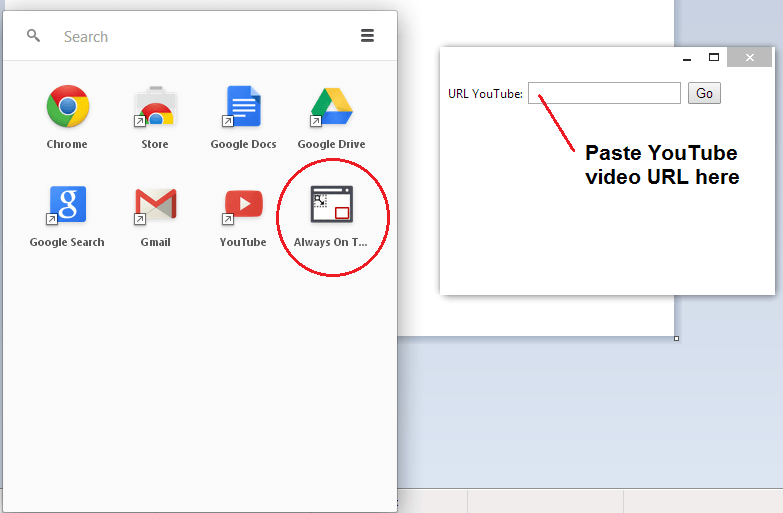 Step Three
Go to YouTube and then find any video that you want to play on the "always on top" window. Copy its URL from the address bar and then click the "always on top" window. Simply paste the URL on the field provided. Once done, click "Go".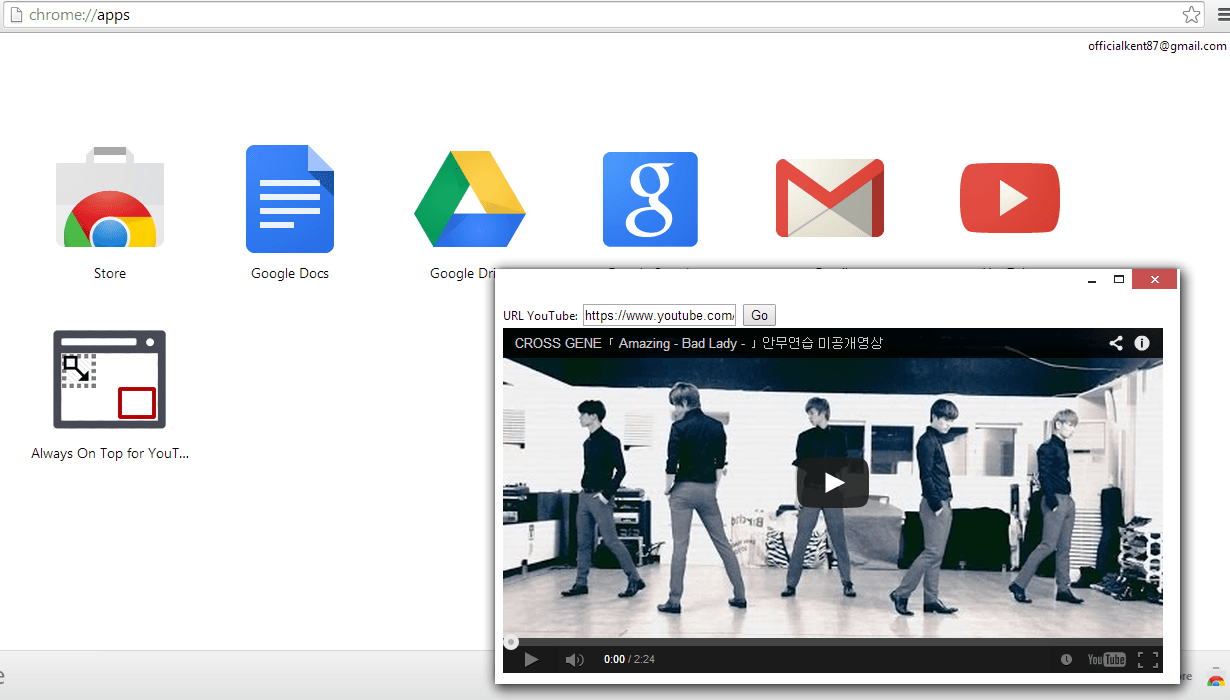 Now, wait for the video to load on the window. Just keep it mind that you need to manually play the video or else, it won't load. Of course, you can also resize the window according to your liking. You can also set it to full screen.
The advantage of setting a window to "always on top" is that you can still watch a video while doing other tasks. Like, for example, you can type or browse the web while watching a movie. If you are no longer watching a video, just close the window or minimize it on your taskbar.
It's as easy as that.
Related Posts