Are you a fan of the iPhone? If so, check out the iCalcy software. It's an exact replica of the iPhone/iPod Touch calculator for Windows XP, Vista and 7.
You can add iCalcy to Windows from this website. From there, just click on the Download Now option to save it as a Zip (.zip) file. As it saves as a Zip file, you should right-click on the Zip and select Extract All option to open the window below.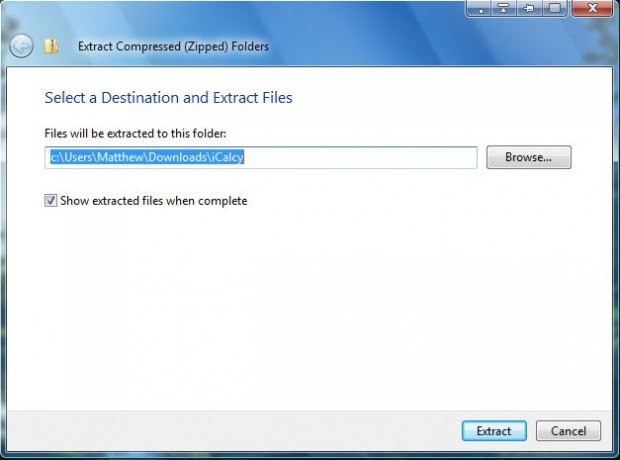 There, click on the Browse option and choose a suitable location for the extracted folder. Then click Finish and open the iCalcy folder. Click on iCalcy.exe to open the calculator below.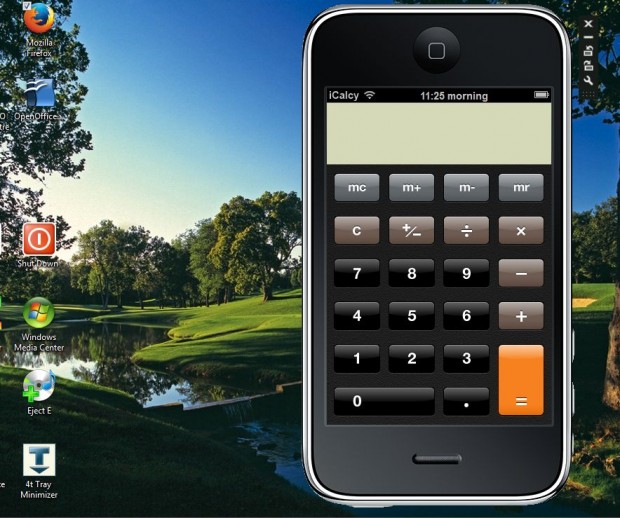 ICalcy has all the options you would expect to find on a standard calculator plus a few scientific buttons as well. Click on the spanner icon to open more iCalcy options as in the shot below. Note that the calculator's help text states:
"All scientific functions in iCalcy are not yet supported… To use scientific functions, first enter a value into iCaly, and then press the desired button."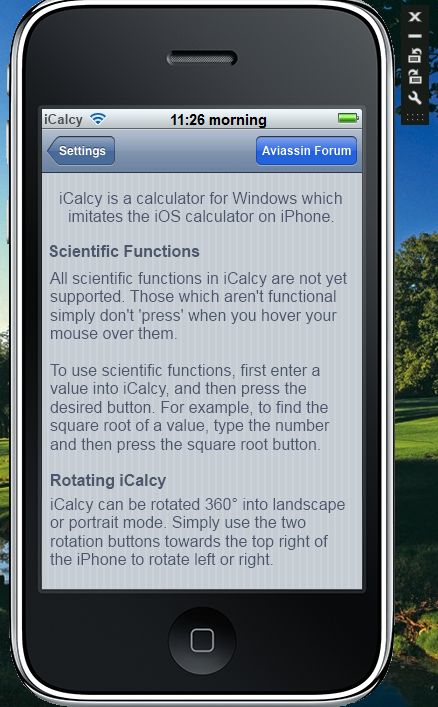 ICalcy has a portrait and landscape view. To rotate the calculator to the landscape view, click on the rotation button just above the spanner icon. That rotates the camera as in the shot below. The landscape calculator includes a larger number of buttons than the portrait alternative.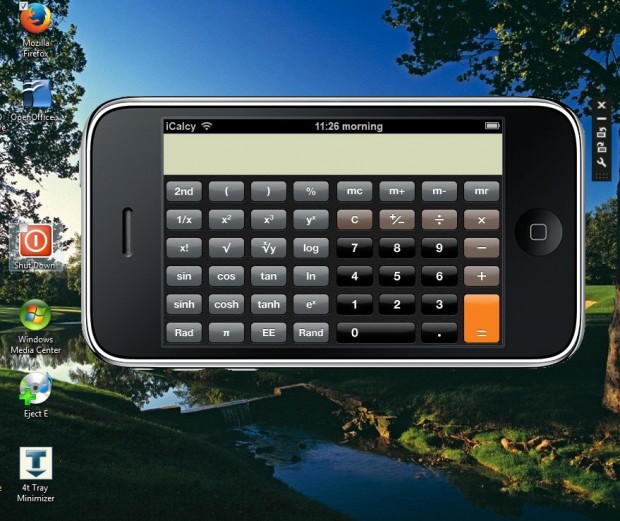 Even if it doesn't have all the science buttons, iCalcy is still a notable alternative to the default calculator included with Windows. It's a great replica of the iOS calculator on the iPhone. Check out the Aviassion website for further iCalcy updates.
Related Posts