Do you have a video that you wish to always show on your device? It could be a video of your precious cat or kids or your favorite band. If yes, then how about using it as a live wallpaper? Well, if you think it's a nice idea then go ahead and read on.
In this post, you will be able to learn how to set a video as live wallpaper. It's a great option especially if you want something cool and new to display on your Android home screen.
The Steps – How to set video as live wallpaper in Android
On your Android device, go to the Play Store then download and install the app called "Video Live Wallpaper". Once installed, the app will act as blank live wallpaper so it will not place any icon on your app drawer and home screen.
To set up a video as live wallpaper, simply long-press your device home screen to open the "Set home screen" dialog. Choose "Wallpapers" from the menu and then select "Live Wallpapers".
You will then see a list of live wallpapers. Scroll down and select the option for "Video Live Wallpaper".
Select your live wallpaper's video source by going to its settings. Just tap the "Settings" option under the live wallpaper screen.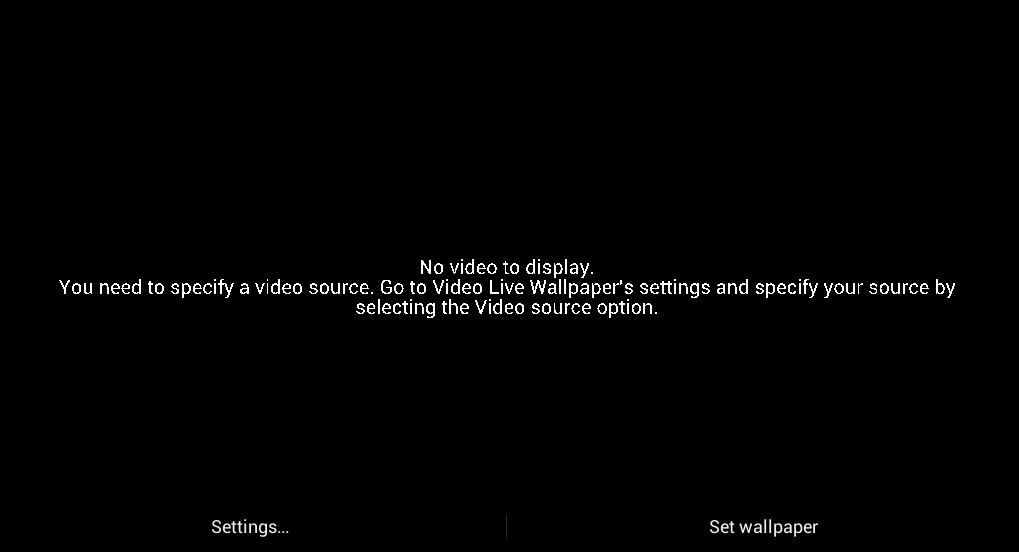 On the settings page, go to Live Wallpaper Preferences > Video Source. If you want to select a video from your device, select the option for "File or directory". If you want to select a ready-made video from Video Live Wallpaper's directory, select "Application provider". Just keep in mind that the latter option would require you to download the official video live wallpaper catalog.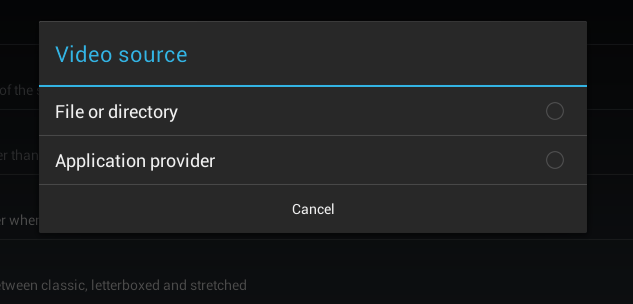 Select the file or directory where you placed your videos. Speaking of which, this live wallpaper supports various video formats such as 3GP and MP4.
After choosing your live wallpaper video source, you may also update its default preferences (ex. play files in random, swiping smoothness, rendering mode, prevent frame skipping, shift videos when swiping between home screens, etc.).
Once you're done, simply tap the back button. You will then see one of your videos as it continues to play on your screen. Just don't forget to select "Set Wallpaper" to confirm your selection.
So that's it. The video that you've selected will continue to play every time you view your device home screen. However, do keep in mind that it won't play any sound. It could also drain your phone or tablet's battery.
Related Posts