Okay, so let's say that you've downloaded a free e-book from the web but alas, it's on EPUB format and not on PDF. The thing is you can't read EPUB files using Chrome's native PDF viewer. Plus, the e-book reader that you are currently using only supports PDF. You also don't want to find and download another application just to read one e-book. It's too much of a hassle.
So what's the best solution? Well, why don't you convert your EPUB file to PDF? No need to download or install any additional program or application. You can just do it online. All you need to do is to follow the steps listed below.
How to convert EPUB files to PDF online – The Steps
Using your preferred web browser (ex. Chrome, Firefox, Opera, etc.), go to this link to open the online EPUB to PDF converter of Go4Convert. There's no need for you to sign up for an account or log in. You can also use the tool for free and as many times as you like without any restrictions in the document file size.
On the actual file conversion page, simply click the red "Choose File" button then locate your EPUB (.epub) file from your computer. Select the file then click "Open".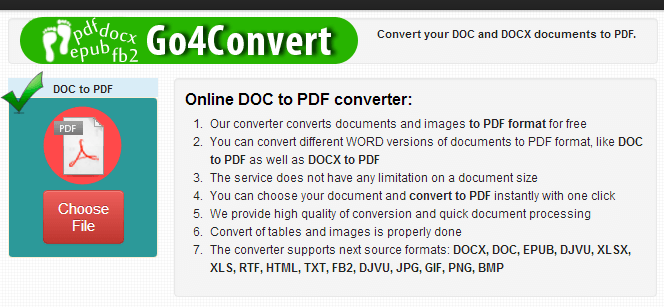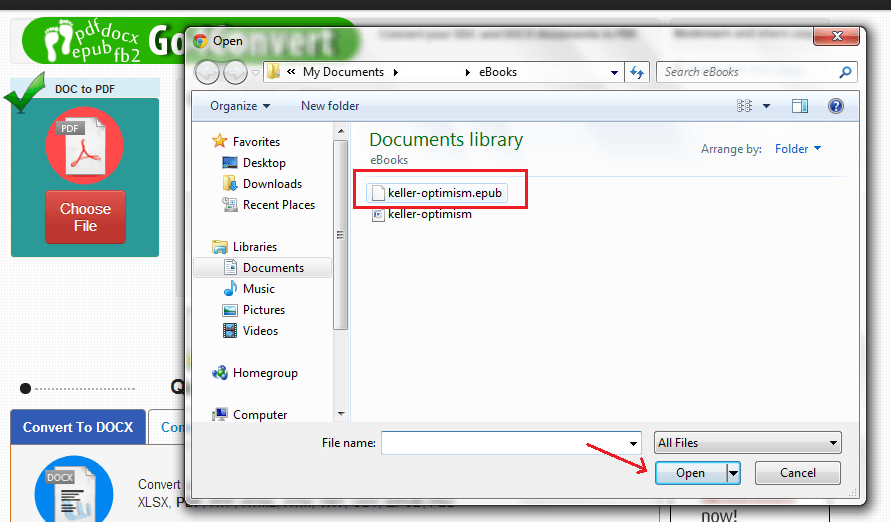 After which, Go4Convert's online file converter will automatically upload and convert your EPUB file or document to PDF. You can also monitor its progress. Just don't close, refresh or reload the page while your document is still uploading. The processing time will vary depending on the size of your document.
Once done, the "Save As" dialog box will appear on your screen. It will then ask you to download and save the converted file. To avoid confusion, you can rename the converted file before you click "Save". You can save the converted file to your computer as PDF (.pdf).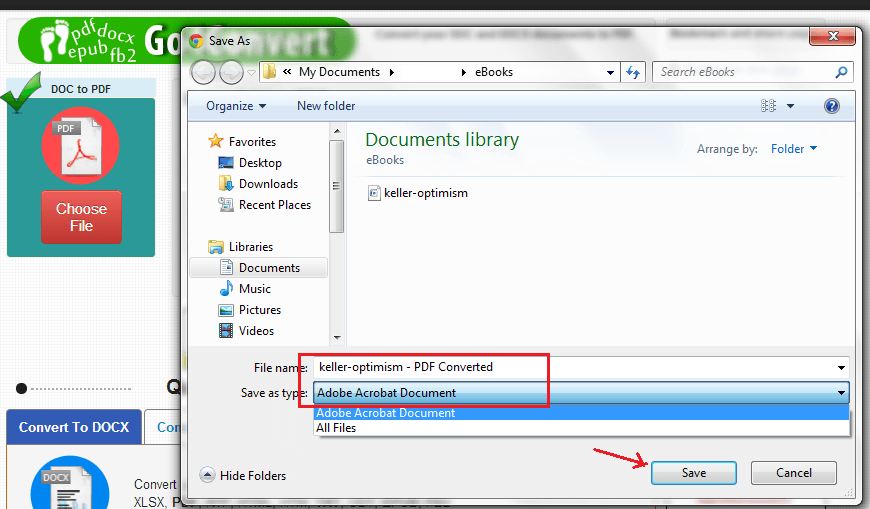 So that's it. You're done.
Related Posts