In Google Drive, you can place your files to different folders. You can even assign various colors to each folder. This makes it easier for you to search and organize the files that you've stored on your cloud storage.
Now, what if you want to save a single file or document to multiple folders? Is that even possible? Well, it is. As a matter of fact, it offers a good solution for organizing files. So instead of copying files, you can just follow the steps listed below.
How to save one file or document to multiple folders in Google Drive
On your preferred web browser, simply log in to your Google Drive account.
Once you're logged in, select a file that you wish to place into multiple folders.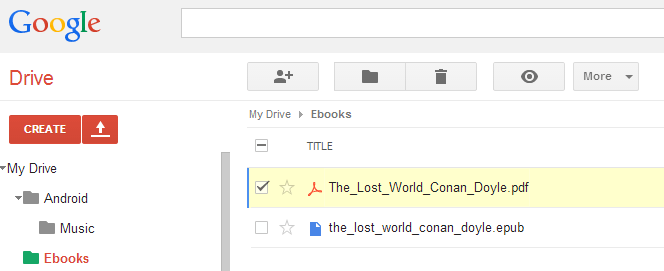 Now, go to the top toolbar then click "More".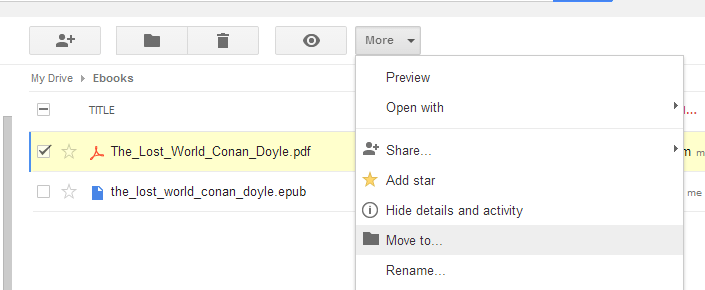 On the drop-down menu, select the option for "Move to". You will then be asked to move your file to another folder.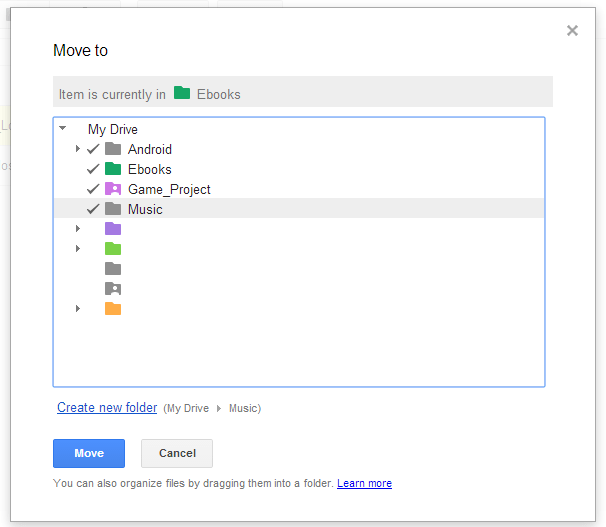 Your list of folders will then be displayed so all you need to do is to select a folder. To select multiple folders, just press the "Ctrl" key on your keyboard while selecting two or more folders. A check mark will appear right before your selected folder/s.
After selecting multiple folders, just click "Move" to confirm.

So that's it. You're done. To determine the folder/s where your file is located, just look at the section next to your file's name or title.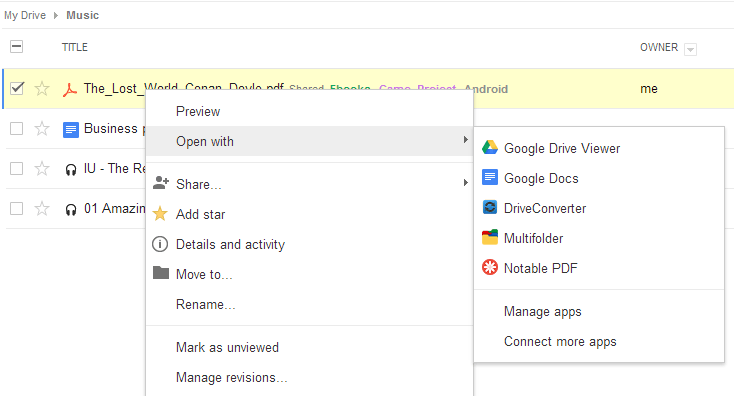 Alternatively, Chrome users can make use of a third-party browser app called "multifolder". Just click this link to download the app from the Web Store. Its function is quite similar to the built-in feature of Google Drive but instead of selecting "Move to", you simply need to right-click on the file and then select "Multifolder" from the "Open with" menu.
Related Posts