Google Calendar is a free application that you can access if you have a Google Account such as Gmail. It has numerous customization options, and is comparable to desktop calendar applications such as Outlook. This is how you can add alternative backgrounds to Google Calendar with your own photographs or wallpapers.
Open the Google Calendar page here. Click the Settings button at the top right of Google Calendar and select Settings. Then click Labs to open the page in the shot below. Scroll down that page until you get to Background image. Click the background image Enable radio button and press Save.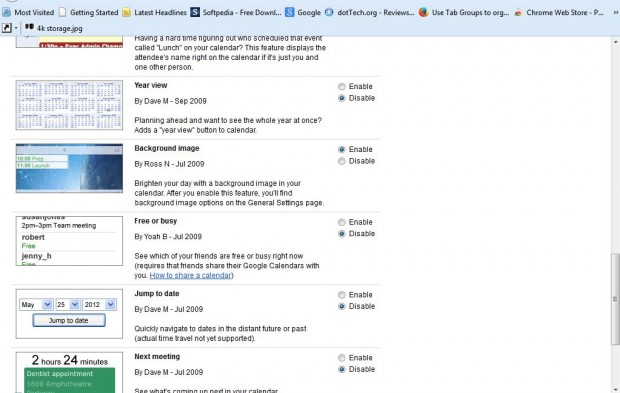 Now click the Settings button again and Settings. Then scroll down to Calendar background under the General tab. Click Choose image to open the Select a photo window. Select Upload photos and choose an image for the calendar. Alternatively, you can paste an image from another website page by selecting URL. Right-click the image, select Copy Image Location from its context menu and paste it into the URL text box with Ctrl + V.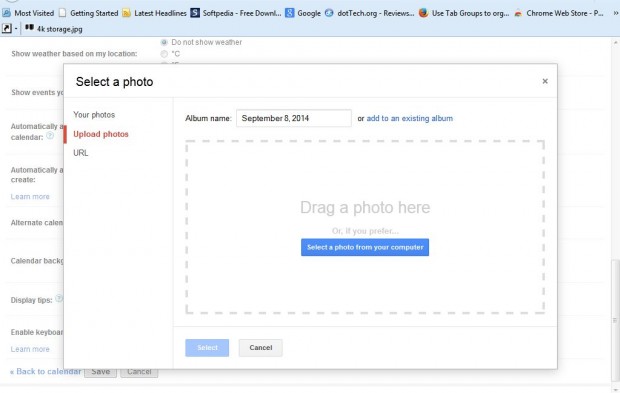 Press the Save button to return to Google Calendar. It will now include a background image as in the shot below.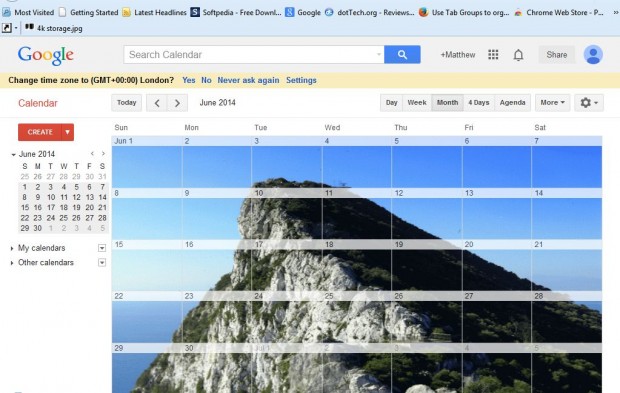 So now you can add your fave photos and wallpapers to Google Calendar! That's just one option you can select to customize Google Calendar. You can also add icons, attach documents and select alternative Google Calendar templates.
Related Posts