Most keyboards have indicators for Caps Lock, Scroll Lock and Num Lock. However, some notebook keyboards do not include such indicators. If your keyboard doesn't have those indicators consider adding TrayStatus to Windows XP, Vista, 7 and 8.
TrayStatus is software that adds indicators to your system tray. It adds indicators for Caps Lock, Scroll Lock, Num Lock and more. To get started, open the software's website page and click on Download Now to install in on your computer. Thereafter, you'll find A and 1 icons on the system tray as below.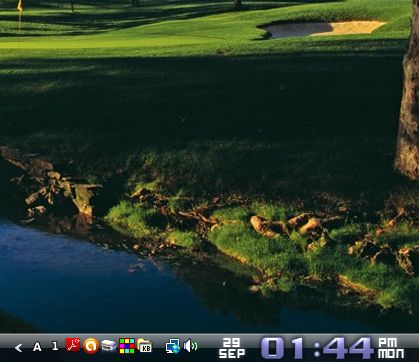 The A indicates Caps Lock and the 1 Num Lock. Now press the Caps Lock and Num Lock keys. When the keys are on they are highlighted green as below.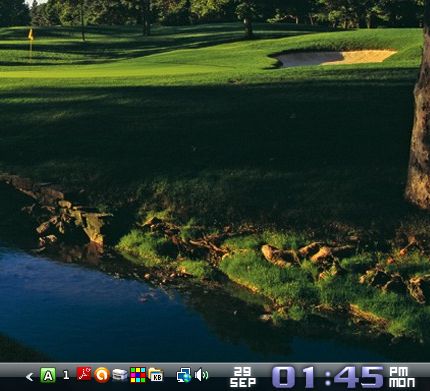 You can add more indicators to the system tray by right-clicking a SystemTray icon and selecting TrayStatus Settings. That opens the window in the shot below. Select the check boxes for the other indicators such as Ctrl, Shift, Alt and Win status . Then you'll find a variety of indicators on the system tray as below.
SystemTray doesn't have a huge number of additional options. Nevertheless, if you don't have the standard indicators on your keyboard it will be a handy addition to Windows.
Related Posts