Whenever you enter a login password on a website they are effectively invincible with the asterisks replacing the text entered. Of course, that is an added security measure; but it's not entirely clear what you've entered. Typos can make the password you entered invalid. However, with the Show Password Field extension we can remove the asterisks.
This the is the Show Password Field add-on page. There click on the + Add to Firefox and Install Now buttons to add it to the browser. Then open a website page where you can enter a password such as dotTech.
Enter your user name and password in the text boxes. Entering the password removes the asterisks from the password field as in the shot below. Consequently, you can now check the password you entered before logging in.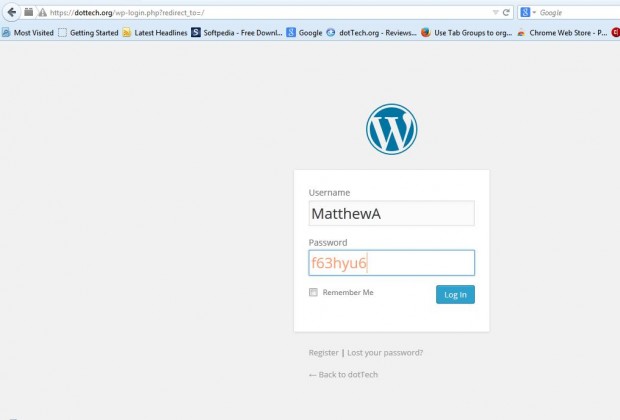 The add-on also has a few extra options that you can select from. Click the Open menu button at the top right of the browser, and then select Add-ons. Press the Options button beside the Show Password Field add-on to open the page below.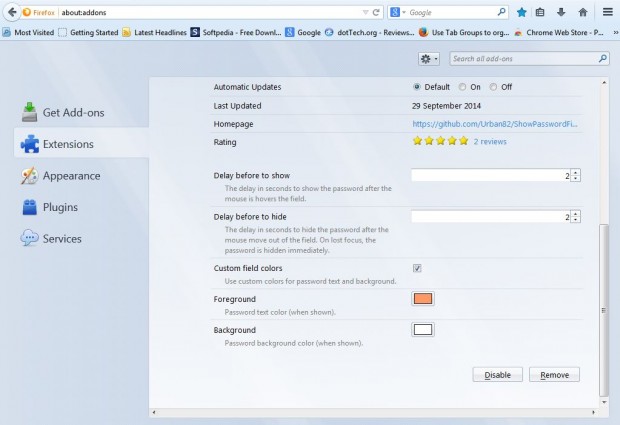 Next click the Custom field colors check box, and click the Foreground box to open a color palette. From there you can choose an alternative color for the text. You can also select an alternative background color much the same.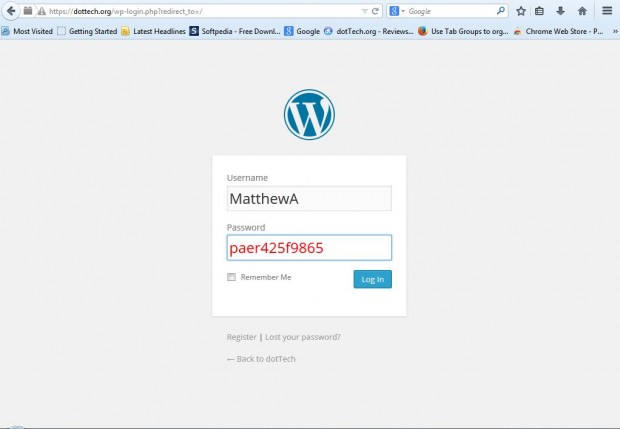 So long as there's nobody in the room when you log in, this is a great add-on to check your passwords with. Of course, if there's somebody in the same room as yourself you should consider switching the add-on off before entering the password. You can also remove the asterisks from passwords with the Show/hide passwords 0.3 Firefox add-on.
Related Posts