Smartphones and tablets have made it easier for users to download photos and take countless of screenshots. However, there's a catch. You cannot really expect your device to automatically rotate your photos. You need to do that on your own. After all, it would be very troublesome to upload photos that lack proper resizing and orientation.
Fortunately, there's a hassle-free solution that will enable you to rotate your images or photos in bulk in Android. If you want to learn how, better read on.
How to bulk rotate images in Android
On your Android device, go to Play Store.
On Play Store, download and install the app called "JustPictures!".
After installing the app on your Android device, launch it from your app drawer.
Once you're on the app's main screen, you will be asked to select from the group of photos that you've stored from your local storage.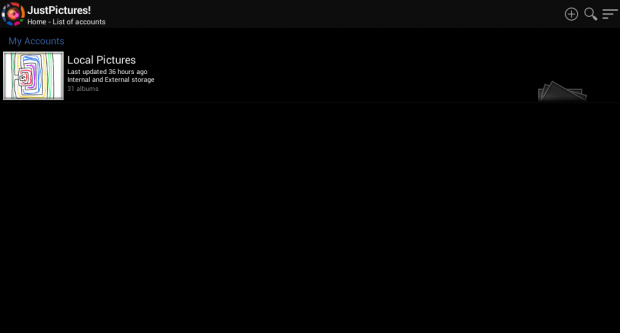 Just tap any of the photo groups. You can also sort your photo groups by date, year, title, size or keyword.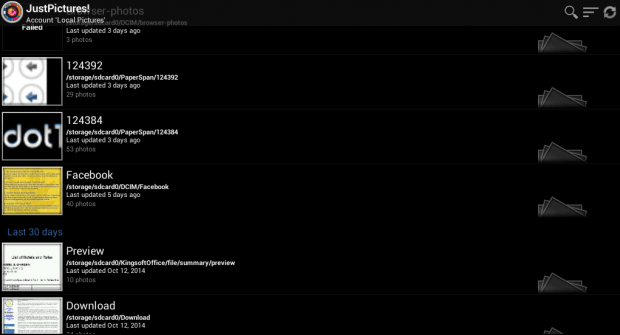 Now, all of the photos from that particular group will be displayed. You can tap and view each photo but since your aim is to rotate images by bulk, you need to switch to the app's "Batch Mode".
To switch to batch mode, tap the app's menu icon on the bottom part of the screen then on the list of options, select "Batch mode".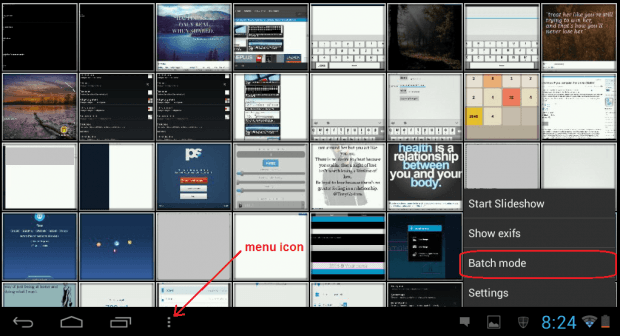 Once you're on batch mode, you may select multiple photos at once. Just check every photo that you want and after that, select the menu icon again.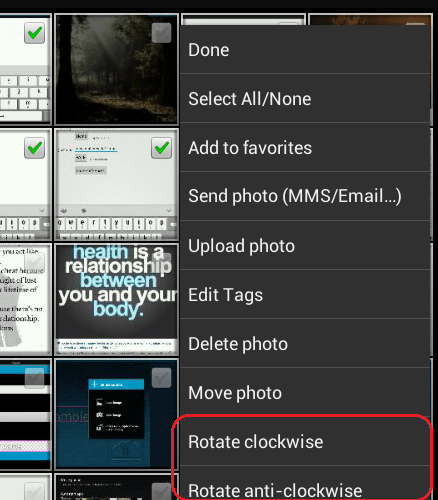 On the list of options, select "Rotate clockwise" or "Rotate anti-clockwise". After that, the photos that you've selected will be automatically rotated.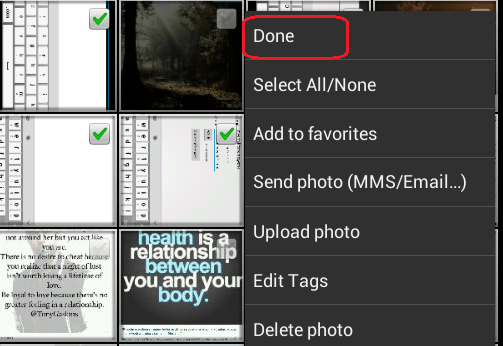 To switch back to normal mode, just press the menu icon again then press "Done".
So that's it. You can also opt to share or upload your rotated photos directly to social media sites and online photo galleries such as Picasa, Facebook and Instagram.
Related Posts