In previous posts, you have learned some cool and interesting ways on how to create photo mosaics and color palettes. This time, you are about to learn another tip and it's about creating text art using custom text. Plus, the good thing about it is that you can conveniently create it using your Android tablet or phone.
How to create text art using custom text in Android
On your Android device, download and install the "Text Art" app from the Play Store.
After the app is installed, launch it from your device home screen or app drawer.
Next, the app will ask you whether to create a new painting or view its online gallery. Select "New Painting" to start creating your own custom text art.
As you can see, there's a blank canvas and the tools for creating text art are located on top of the canvas.
First, you need to set the keywords that you want to include your text art. To do so, press the menu icon in the toolbar then select "Change keywords". You will then be asked to enter your preferred keywords. Just press "Add" to add another keyword then type the keyword that you want. Press "Add" again to confirm.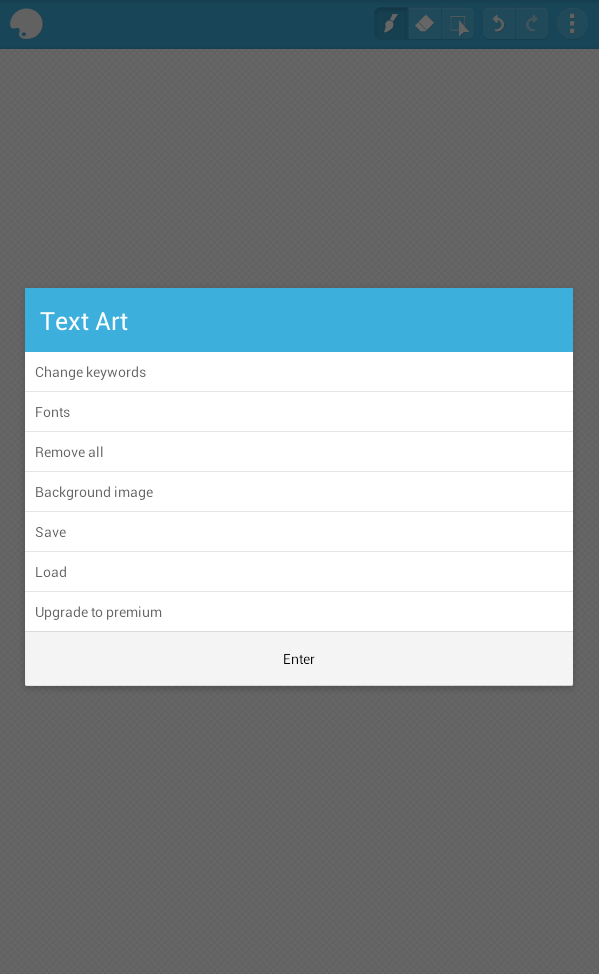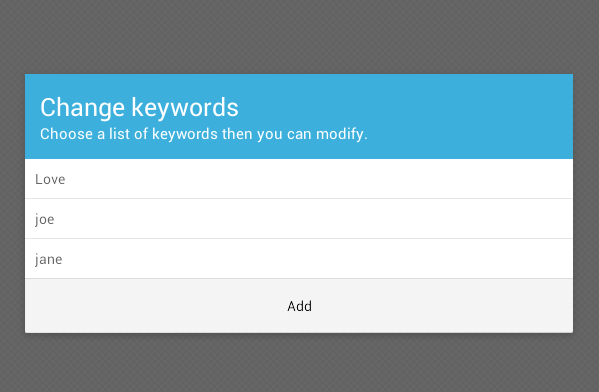 Now go back to your empty canvas and select the brush tool from the toolbar.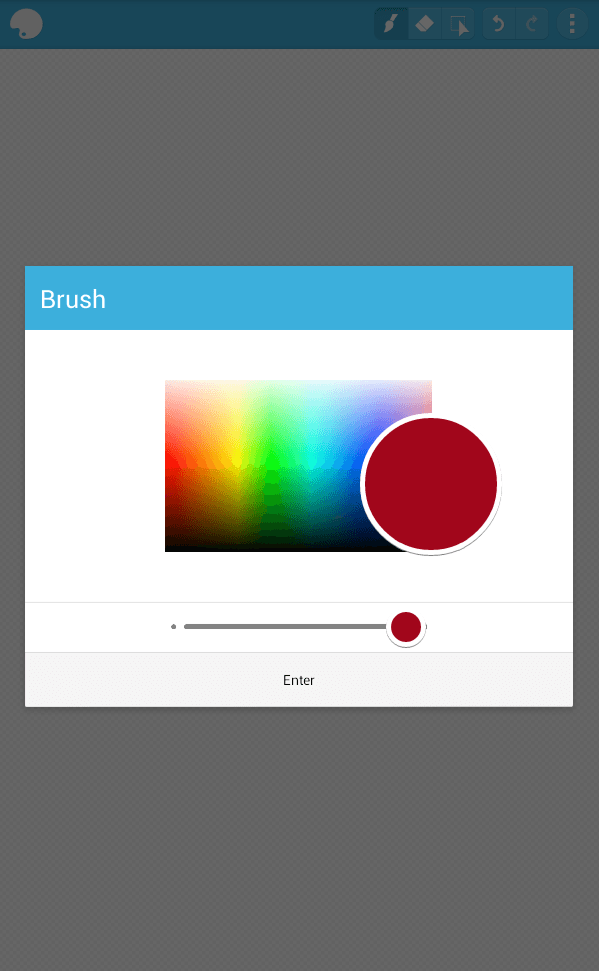 Select the brush color as well as the brush size. As for the latter, just drag the slider from left to right or vice versa. A preview of the brush size will be displayed on the overlay window. Press "Enter" as soon as you're done.
Now, go ahead and draw anything that you like on the empty canvas. You can draw shapes like hearts, circles, etc. You can even draw a full image like a face of a person, an object, etc.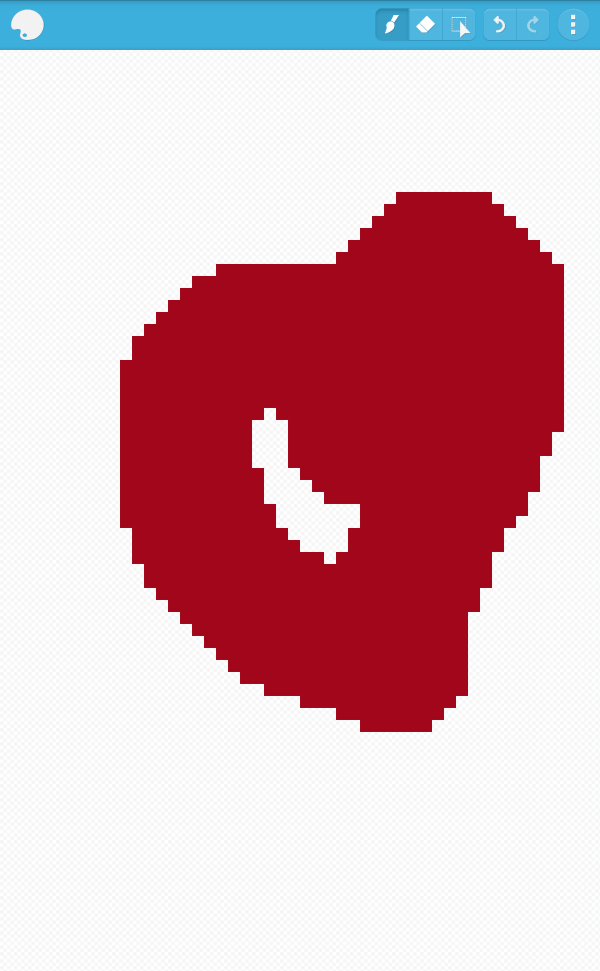 Just press the brush tool again to change the brush color and size. Repeat the same step until you're done.
So after creating your drawing, the app will automatically convert it to text art. Your text art will contain the keywords that you've entered.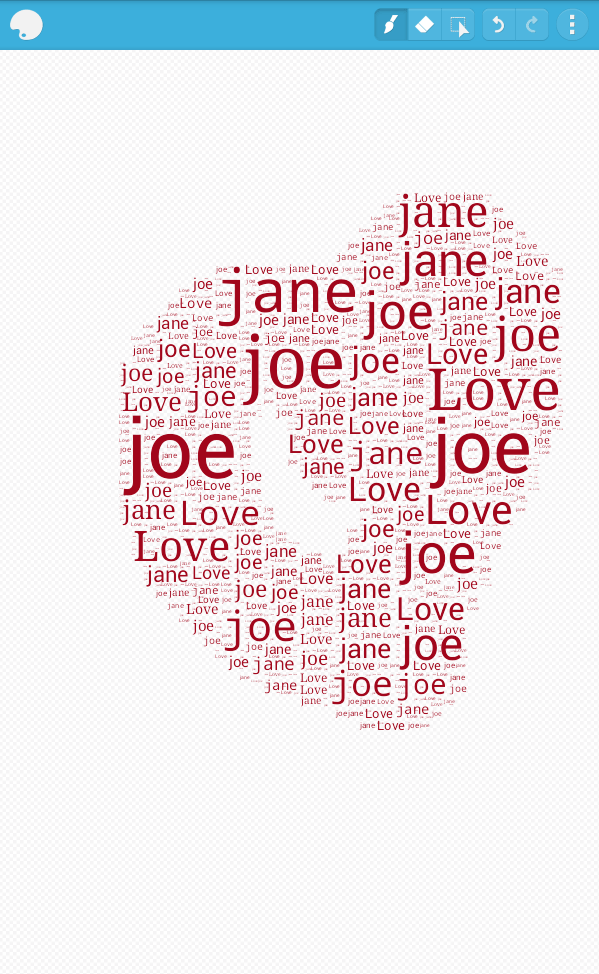 You may then save the output file to your local gallery or storage. You may also share your text art to the app's online gallery.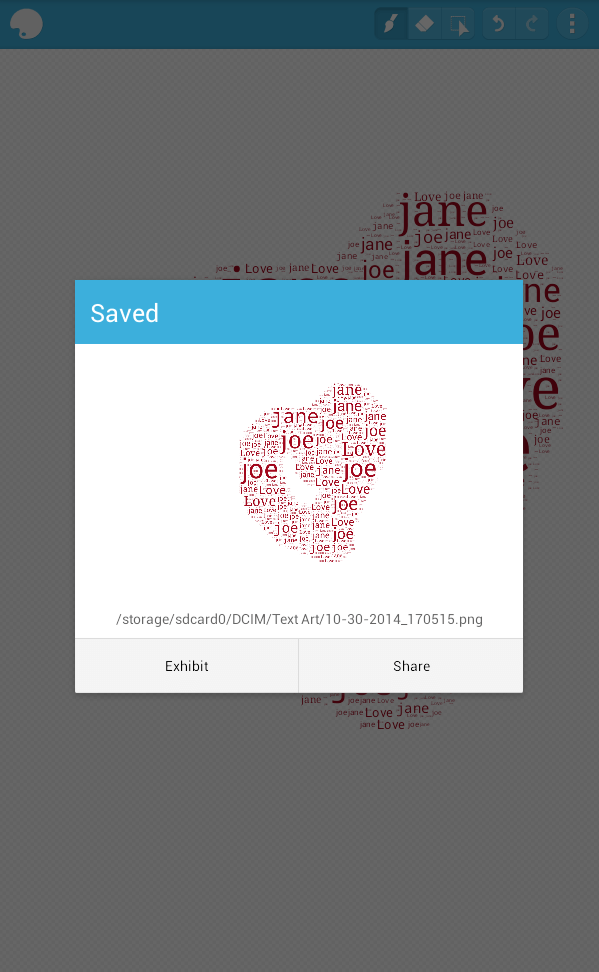 If in case you want to create a text art with a custom background, just go to menu then select "Background image". Load the image from your media gallery and that's it. You're done.
Related Posts