Transparent windows are one of the great Windows Aero effects in Vista and 7, but the transparency is largely limited to their borders. Speaking of which, previous articles covered how you can add greater transparency to Windows system tools such as the CMD. You can also add Windows Aero transparency effect to the Windows Media Player video mode with WMP Full Glass.
Head over to this website to add WMP Full Glass to Windows 7. Press the Download button on the WMP page to save the software's ZIP file. Then right-click on the Zip file and select Extract All to open the window in the shot below.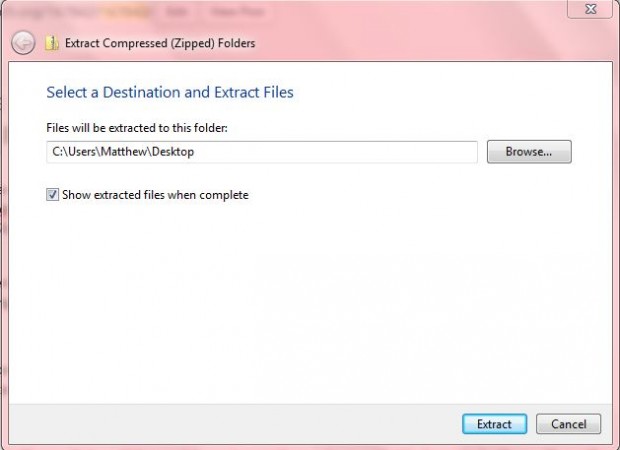 Click the Browse button on that window, and select to extract the Zip file to the desktop. Then open the WMP full glass folder on the desktop as in the shot below. There select wmp Full Glass to run the tool, which doesn't have any UI window.
Next, open Windows Media Player. Click on Videos and then select a video to play with Windows Media Player. That will open the Windows Media Player video mode below.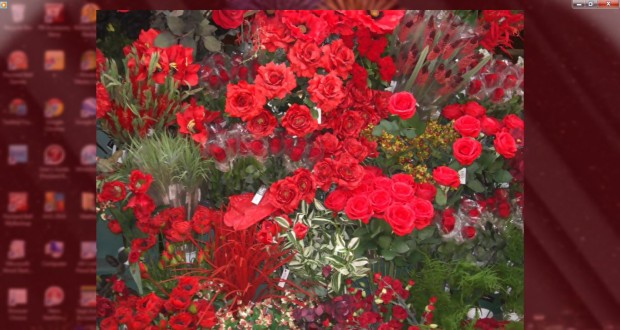 Now the video mode includes a fully transparent background! The transparency is only limited to the video mode, but hopefully the software's developer might consider expanding it to the rest of the Windows Media Player in further updates.
Related Posts