You can select Firefox cookie options from the browser's Options window. For more direct access to those options, add Settings Buttons to Firefox. That's an extension which adds six cookie options to the Firefox toolbar.
Open the Settings Button page and click + Add to Firefox > Install Now to add the extension to the browser. Then you'll also need to restart the browser. Press Open menu and select Customize to open the page in the shot below.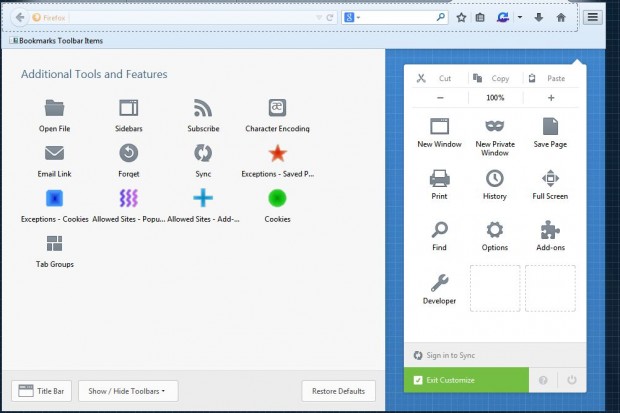 Drag the five Settings Button options onto the toolbar. Then when you click Exit Customize, the Settings Button options will be on the toolbar as below.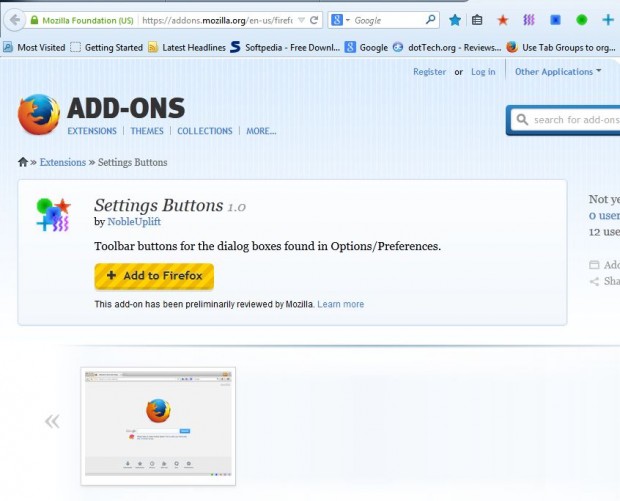 Now you can open some handy cookie options from the toolbar such as Open the Exceptions. Selecting that option will open the window in the shot below. There you can block cookies for specific websites by entering the URL (Universal Resource Locator) and pressing the Block button.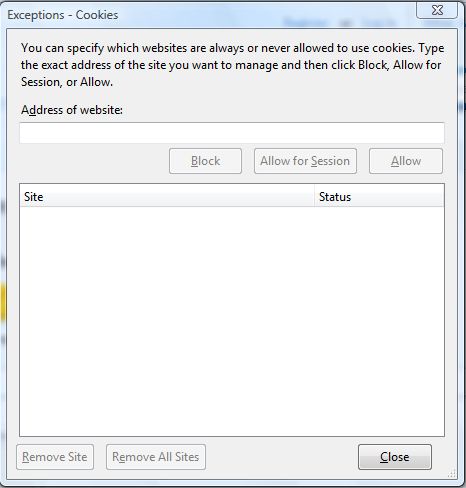 To enable pop-up windows for websites, press the Open Allowed Sites – Pop-ups dialog box option on the toolbar to open the window below. Enter the URL of the website in the text box and press the Allow button.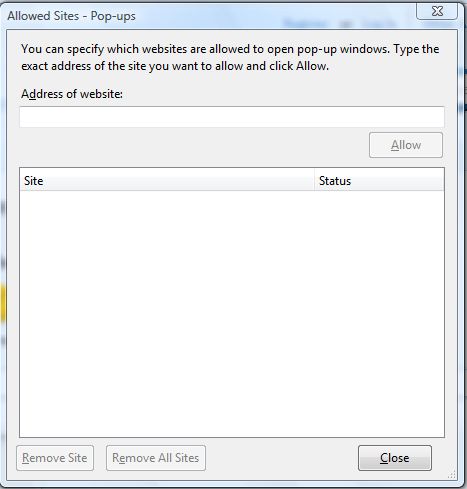 Press the Open the Cookies dialog box button on the toolbar to open the window below. That window gives you an overview of your website cookies. There you can delete cookies by selecting them and pressing the Remove Cookie button.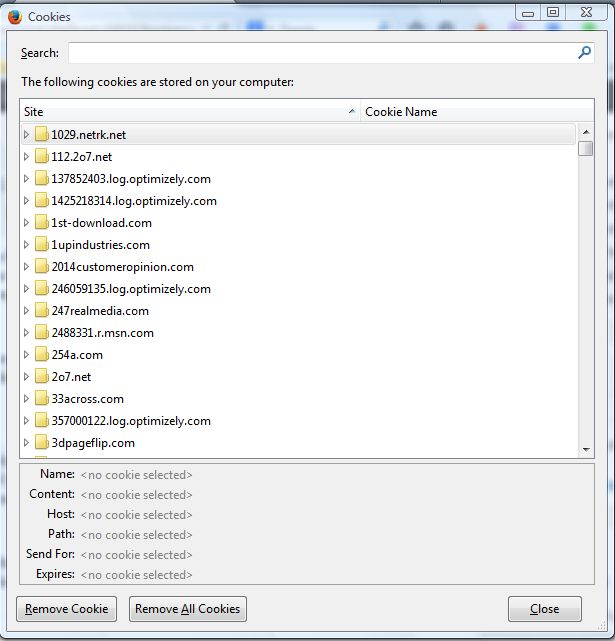 So if you weren't sure where exactly Firefox's cookie options were this add-on is certainly handy. In addition, now you can also open the options directly from the Firefox toolbar.
Related Posts