In a previous post, you've learned how to add a narrative or voice-over to a presentation online. This time, you're going to learn how to do it in MS PowerPoint 2007. It's very easy to do. So if you're all set, just read and follow the instructions listed below.
How to record a narration in MS PowerPoint 2007
Open MS PowerPoint on your computer. Go to "Start" then "All Programs". Find the "Microsoft Office" folder. Click it and then select "Microsoft Office PowerPoint 2007".
After you open PowerPoint, find and click the "Slide Show" tab. You can find it on the ribbon bar.
Under the "Slide Show" tab, find the "Set up" group. It's a separate section wherein you can set up advanced options for your slide show.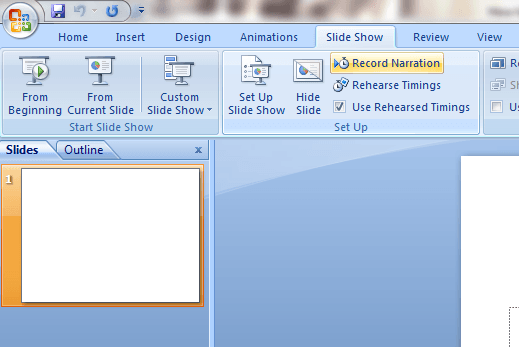 On the "Set up" group, click "Record Narration".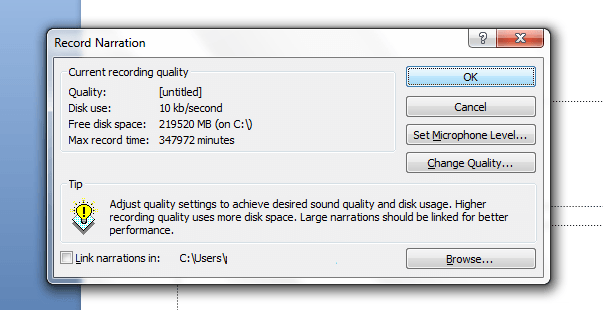 A record narration dialog will appear. Click "OK".
Your presentation will then be shown as a slide show. Just speak as you move or view each slide.
Once you're finished, just press the "Esc" from your keyboard.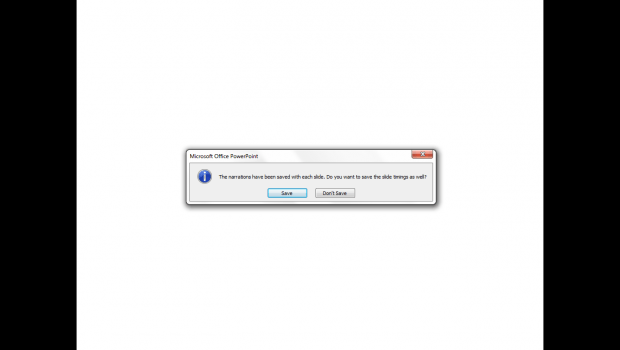 A confirmation dialog will appear. Once again, click "OK".
That's it. You will be taken back to the slide sorter view of your presentation. Just switch to slide show view again to load your presentation with voice-over.
It's that simple.
By adding a narration to your presentations, you can easily explain or discuss the content of your presentation to your viewers. No need to do a Skype call just to explain what the presentation is all about.
Related Posts