Being a public testing product as Windows 10 means new features change time to time; sometimes they couldn't make it to the final version. One of the controversial changes in Windows 10 is the Home location. This location shows your recently access items which can rise concerns about privacy. On the other hand, it also shows items that you pinned so that you can access them easier.
How to pin an item to Home
Pinning an item to Home is a very simple task just as you pin to Taskbar or Start menu.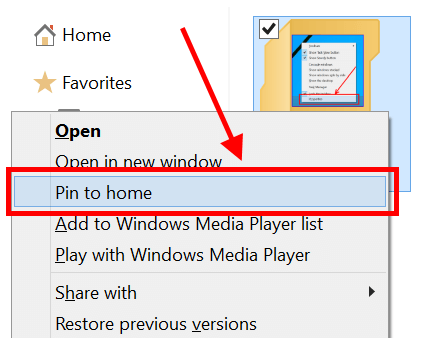 First, you need to navigate to your item's location. Then right click/long tap it and select "Pin to home." And that's all.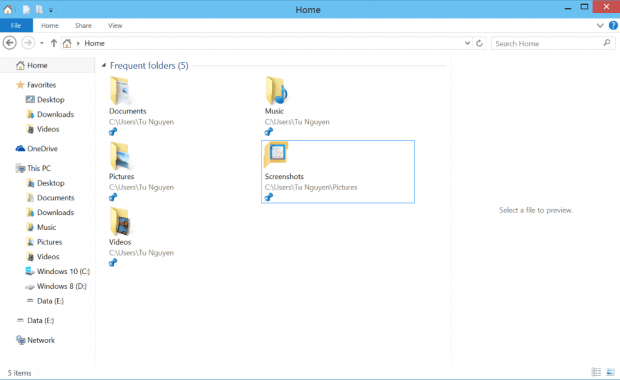 Just in case you are looking for a way to hide recent items in Home, we got a trick for you here.
Related Posts