Compressing image files is a good way to save disk space. Previous articles have covered how you can compress JPEG and PNG with software packages. In similar fashion, you can also compress GIF images without using any additional programs.
You can compress GIFs from the GIF Reducer website in the shot below. Open its page, and then click the Browse button to select a GIF to compress. Alternatively, enter the URL address of an image in the URL of online gif text box. Note that two megabytes is the max size for GIF files.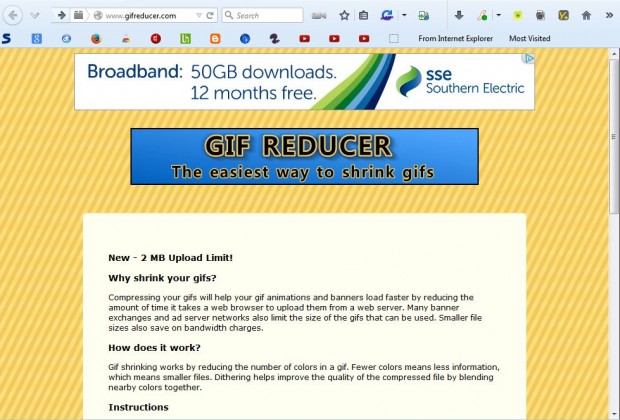 Below the URL of online gif text box are three dithering options that you can select from. Select one of those options, and then press the Reduce It button. That opens the page in the shot directly below.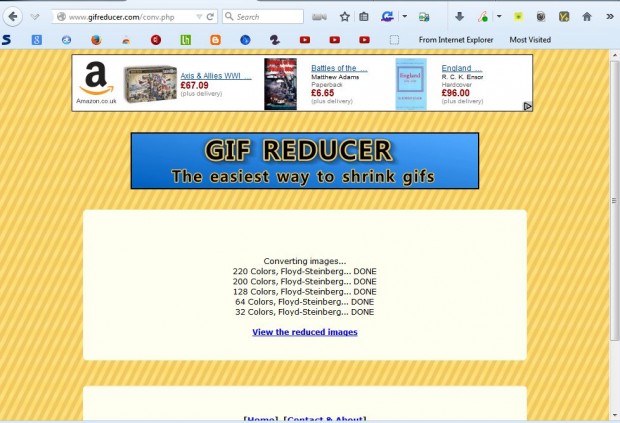 Click View the reduced images to check out the output as in the shot below. The page shows you the original GIF image at the top and five alternative compressions. The maximum compression can reduce the picture by 48.74%.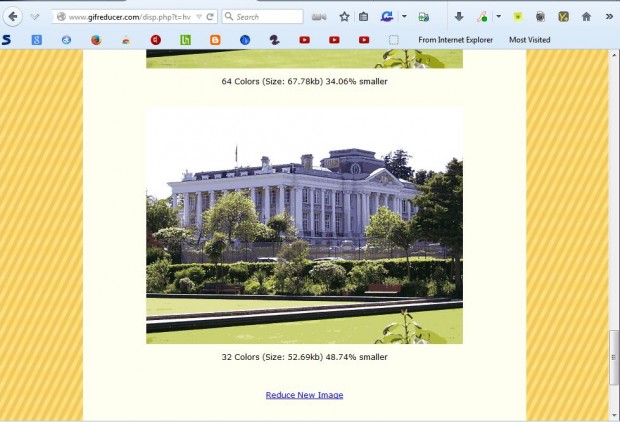 Next, right-click the compressed image you're going to save. Click the Save Image As option on the context menu, and select a folder to save the picture to. Then you can open the compressed picture in photo-editing software.
So no additional software is required to compress your GIFs. Aside from saving disk space, compressing GIFs will also ensure they load faster in browsers. You can also compress JPEGs from the JPEG Reducer website.
Related Posts