Startup programs are the programs that automatically launches upon startup. Furthermore, these programs can affect your computer's speed and performance. It can also slow down your computer's boot time.
If your computer is running on Windows 7, you can view and change the startup programs by doing the following steps.
How to view and change the startup programs in Windows 7
On your Windows desktop, click the "Start" button then type "run" on the search box.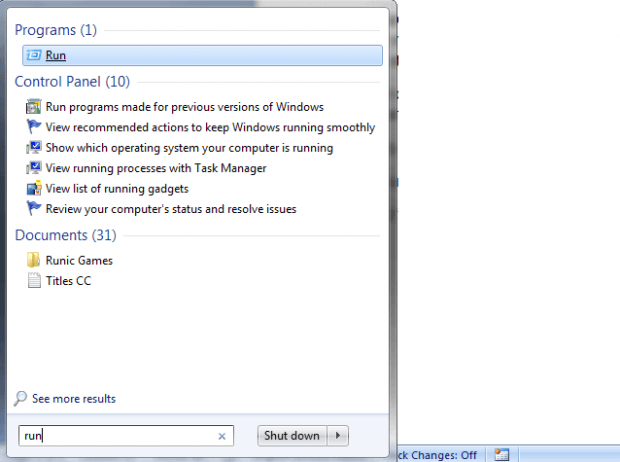 Select "Run" from the search results to open its dialog box.
Next, type "msconfig" on the dialog box then click "OK".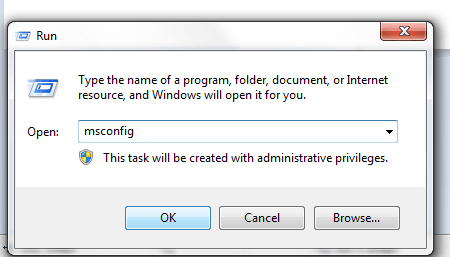 The system configuration window will appear on your screen. On the said window, click the "Startup" tab.
Under the Startup tab, you will see a list of programs that are configured to run on startup. Uncheck the box next to the program that you wish to disable on startup. Just be very careful when disabling some programs. Check the program first to see what it is all about. If you think that the program is safe to disable, then go ahead and do so. For example, you can uncheck "Skype" to prevent it from running on startup.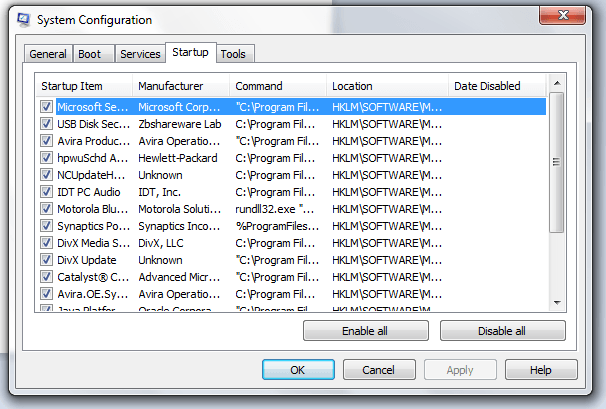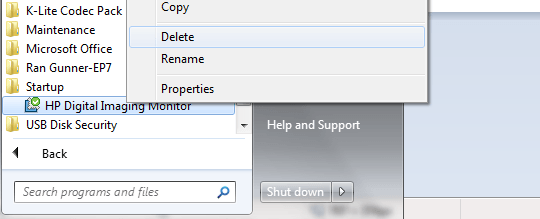 In addition, you may find some of the programs in the Startup folder. To disable these programs, open the Startup folder from "Start > All Programs", right-click on the program that you wish to remove or disable then click "Delete".
It's that simple.
Additional Tip: You can directly configure each program or app to prevent it from running on startup. Just go to the program's settings then find the option for enable/disable on Startup.
Related Posts