When browsing online, you may notice that some sites would automatically detect your location. This is common especially when you're using Google Maps and other web apps with built-in support for geolocation (ex. Where Am I).
If you are feeling uncomfortable with the idea that you can easily get tracked by simply viewing some sites, you can choose to prevent these websites from tracking your location.
In Chrome, you can disable the geolocation feature by following the steps listed below.
How to disable location access in Chrome
Open Chrome.
Click the Menu button next to the address bar.
Go to "Settings".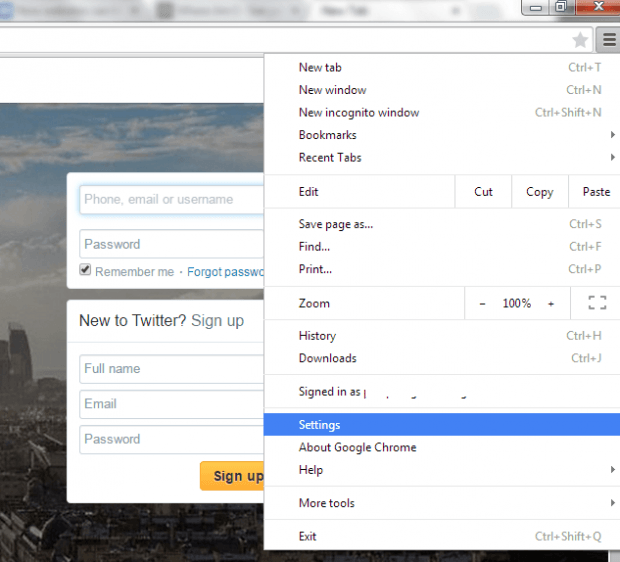 Under the "Settings" tab, scroll down then click the link for "Show advanced settings".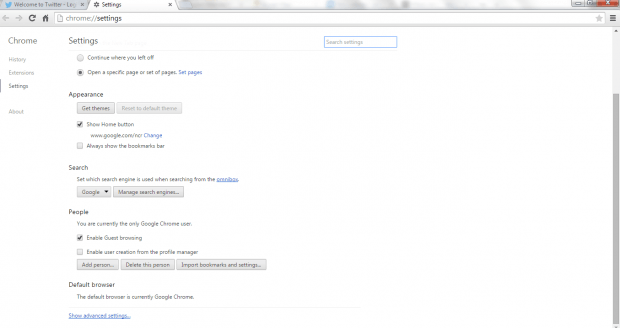 Under "Privacy", click "Content settings".

An overlay window for Content settings will appear. Just scroll the list and go to "Location".
Under "Location", click "Do not allow any site to track your physical location" to fully restrict your browser from tracking your physical location.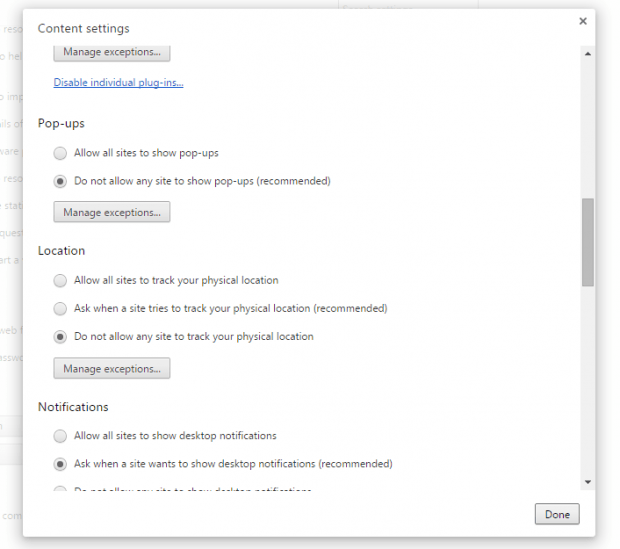 If you not wish to fully restrict your browser's location access, you can set the privacy setting to "Ask when a site tries to track your physical location".
To confirm and save your changes, click "Done".
That's it.
So when you go to a site with location access, your browser will no longer be able to track you without your permission.
Related Posts