A previous article covered the OneTab extension for Google Chrome with which you can merge multiple tabs into one. The Great Suspender is a Google Chrome extension that you can selectively suspend open page tabs with. As such, you can unload page tabs to free up RAM and then reload them later.
Open The Great Suspender page at the Chrome Web Store. There press the + Free button to install. When you add it to the browser the page tab in the shot below opens.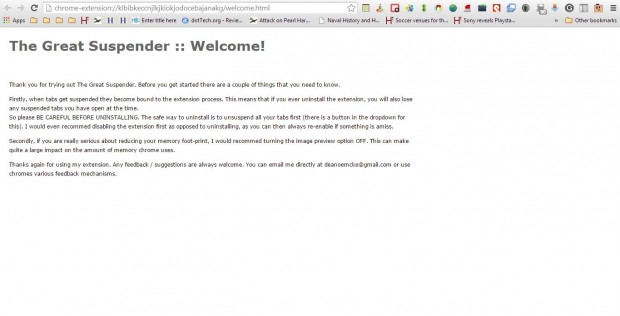 On the page above it states: "Firstly, when tabs get suspended they become bound to the extension process. This means that if you ever uninstall the extension, you will also lose any suspended tabs you have open at the time."
Next, open a few page tabs in Google Chrome. Select a page tab and press The Great Suspender button on the toolbar. That will open the menu shown below.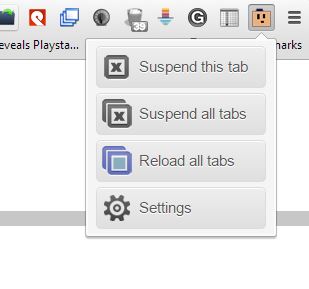 Press the Suspend this tab button on that menu. That will then suspend the page tab as below. There you can click where indicated to reload the tab. Alternatively, you can also click the shortcut on the banner to add the tab to a white list.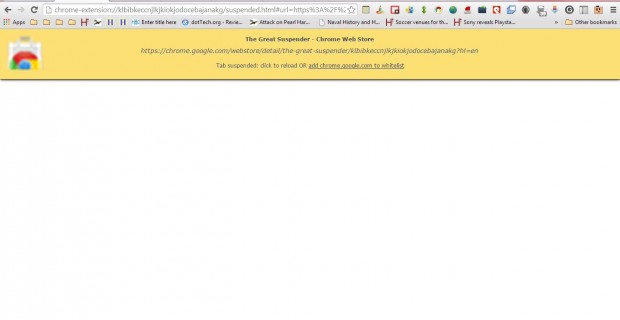 Right-click on The Great Suspender button and select Options to open the page below. From there you can select an inactivity time period to suspend page tabs. Click the drop-down list shown below to select a inactivity time period for tabs.

There you can also open a suspended tab history. Press the Show History button on that page to open the history shown below. From there you can open suspended tabs in Google Chrome.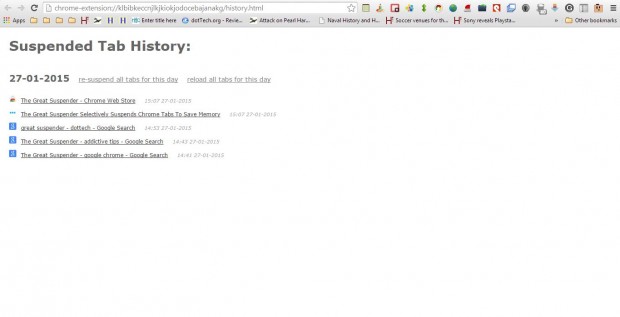 So with Great Suspender you can now selectively choose Google Chrome page tabs to expire, which is not something you can do with other extensions. That can be a good way to free up some RAM if you have lots of page tabs open in the browser.
Related Posts