Cropping and resizing a simple GIF image is easy. It can also be done using any basic image editing software. However, it's different when it comes to animated GIFs. If you don't have a software that supports animated image editing, then you'll have to look for a workaround. The good thing is it doesn't need to cost anything.
In this post, you will learn a simple way to crop an animated GIF online.
How to crop an animated GIF online
First, open this link on your browser. It will take you to "Online Image Editor", a free online GIF image editor.
Once you're on Online Image Editor, scroll down to the upload file section then click "Choose File". Select and upload your animated GIF image. To confirm, click "Upload".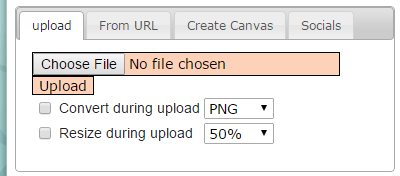 Once uploaded, you will be immediately taken to the online editor.
From there, you will see your animated GIF on the canvas. From the list of tools at the top toolbar, select "Crop".
When it comes to cropping your animated GIF, just move and resize the red box inside the image. You can also input the values manually on the fields provided.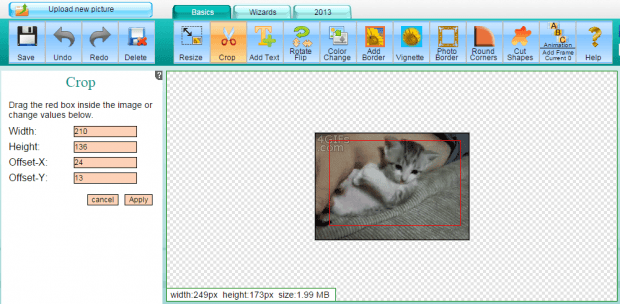 Don't forget to click "Apply" to save your changes.
Wait while your image is being cropped. Once done, you will be able to view, download and save the cropped animated GIF. Just click the "Save" button from the toolbar to save the image to your local folder.
It's as simple as that.
Related Posts