Reddit is a great community. It's a place where you can find all sorts of interesting content. You can even use Reddit to share jokes and Internet memes. You can even ask the Reddit community for advice if ever you feel gloomy, doubtful or stressed. That's not all. It's also a great platform for sharing all sorts of images.
Speaking of which, did you know that you can view all images from a Reddit page in a gallery like manner? If you want to learn how, just read and follow the steps below.
How to view all images from any Reddit page like a gallery in Chrome
Open your Chrome web browser.
Download and install "Reddit Image Gallery", it's a free browser extension for Chrome.
Once installed, the extension will only function when needed so it won't add any shortcut icon to your browser's omnibar.
So what's next? Just go to Reddit (reddit.com) and visit any subreddit that's filled with funny, cool and interesting images. For example, you can go to r/images or r/pics.
On the upper-right side of the Reddit page that you're currently viewing, look for the Reddit Image Gallery icon. It is usually located next to the "sign in or create an account" option.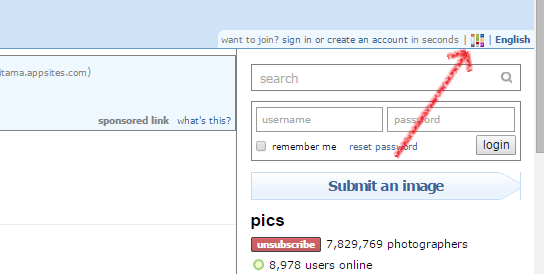 Click the extension's icon.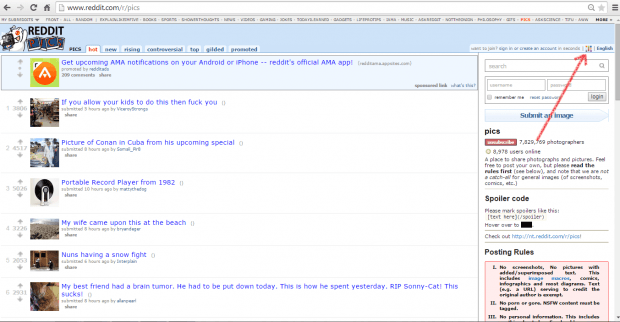 After clicking the icon, you can immediately notice a change in the layout of the Reddit page that you're currently viewing. Instead of showing threads with image thumbnails, the page will show all of the images on the page in a gallery like manner.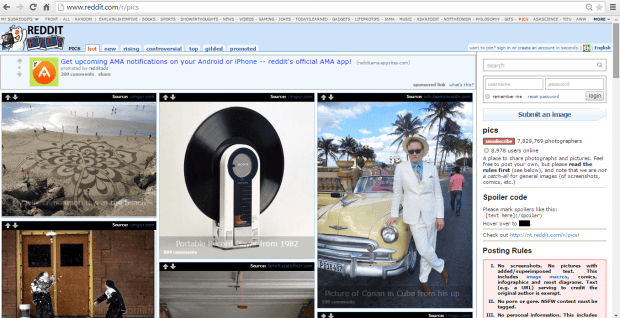 Just click the icon again to restore the default Reddit page layout.
It's that simple.
Related Posts