Some of you may be learning how to speak, read and write Japanese. Speaking of which, one good way to hone your Japanese language skill is to put it to practice. You can talk to friends who are also trying to learn the language. You can also read Japanese books and comics. As for writing Japanese, you can write short poems and stories. You can even write Japanese captions when posting photos to Facebook and Instagram. You can also tweet in Japanese.
With regards to that, you must first learn how to type some Japanese characters on your smartphone or tablet. If you're using Android, then you may refer to the following steps.
How to type Japanese characters in Android
Download and install the "Simeji Japanese Input + Emoji" app on your Android smartphone or tablet.
After installing the app, open it and accept the user agreement.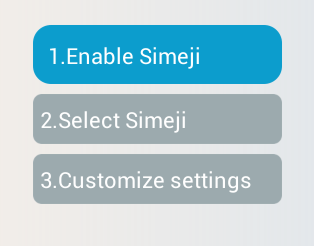 Next, tap "Enable Simeji" then enable the Simeji Japanese input via your device settings. On your device settings, you should go to "Language & input" then look for the Simeji keyboard under "Keyboard & input methods".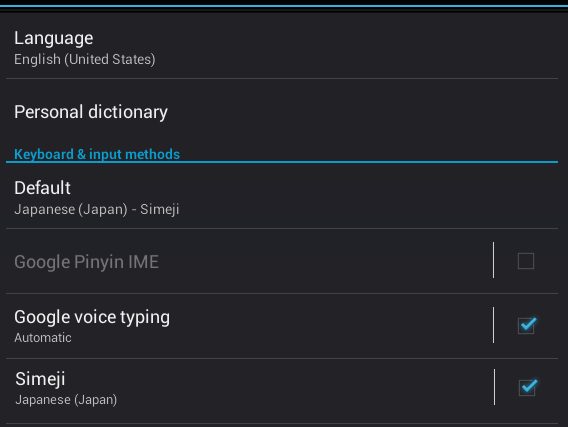 Back to the app, tap "Select Simeji" to replace your default device keyboard with the Simeji Japanese keyboard.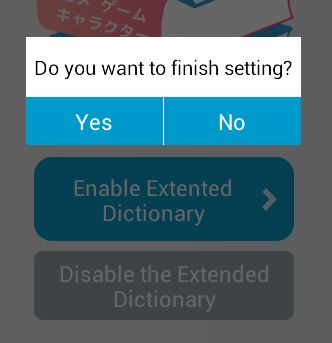 Moving on, tap customize settings and enable extended dictionary. Tap "Yes" to confirm and save the changes.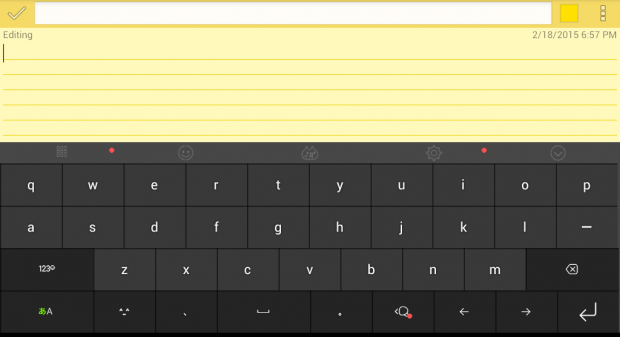 Now that your Japanese keyboard is ready, all you need to do is to open an app where you can type some Japanese characters. By default, Simeji will let you type in Hiragana but you can easily switch to Katakana or Kanji. You can also switch to the usual QWERTY or alphanumeric keyboard.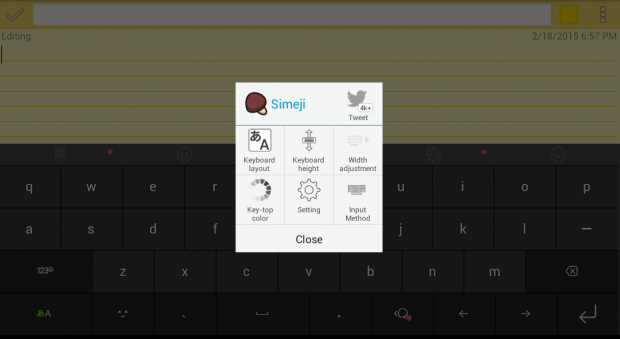 For beginners, you can set the keyboard layout to "flick for beginners" so that the Hiragana characters will appear in sets. If you choose this keyboard layout, just long-press a key to see the rest of the characters in a set.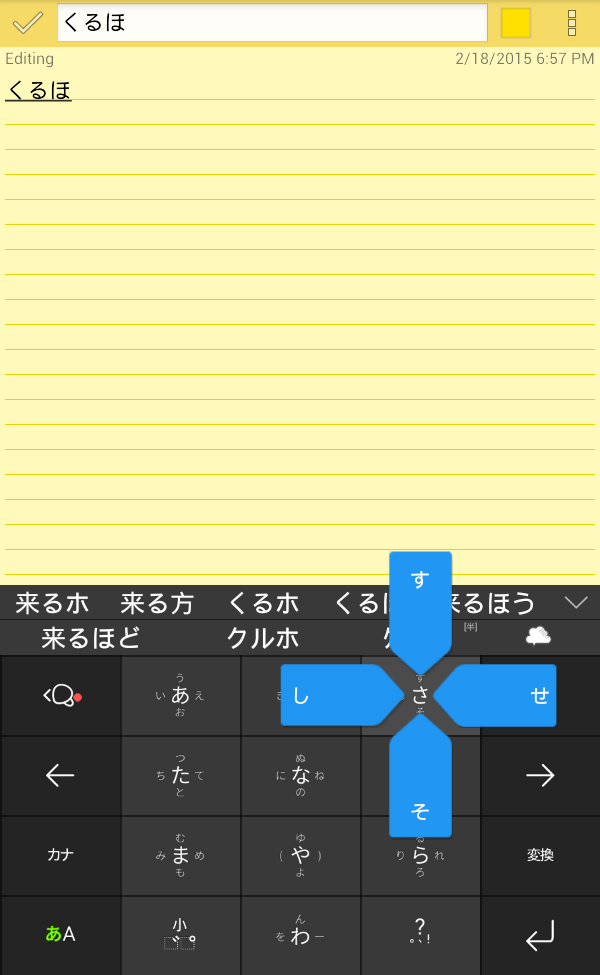 So that's basically it. Simeji supports both landscape and portrait orientations. It also supports Emojis so you will definitely enjoy using it. You can even use a wide range of skins to customize your Japanese keyboard.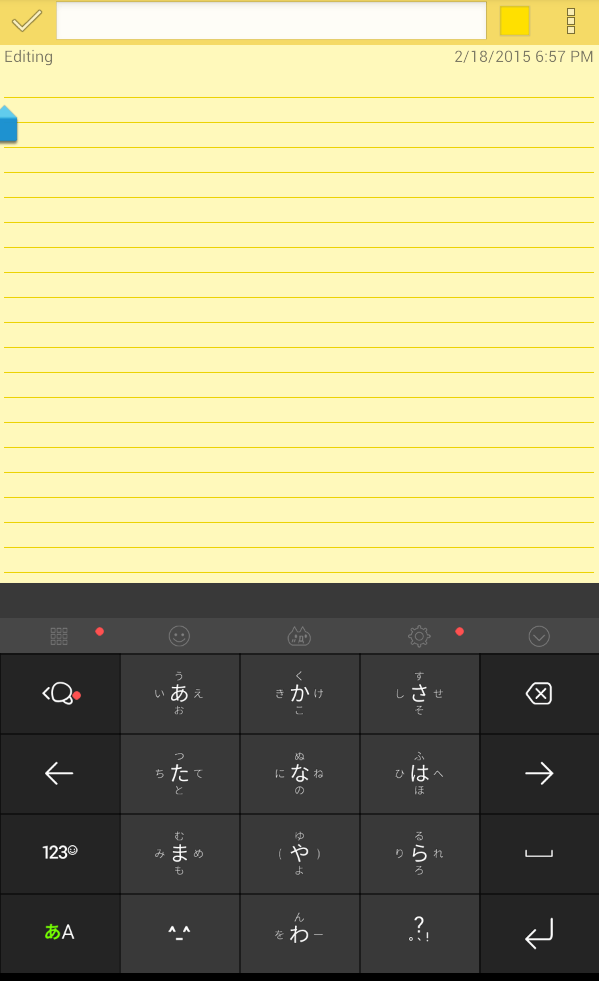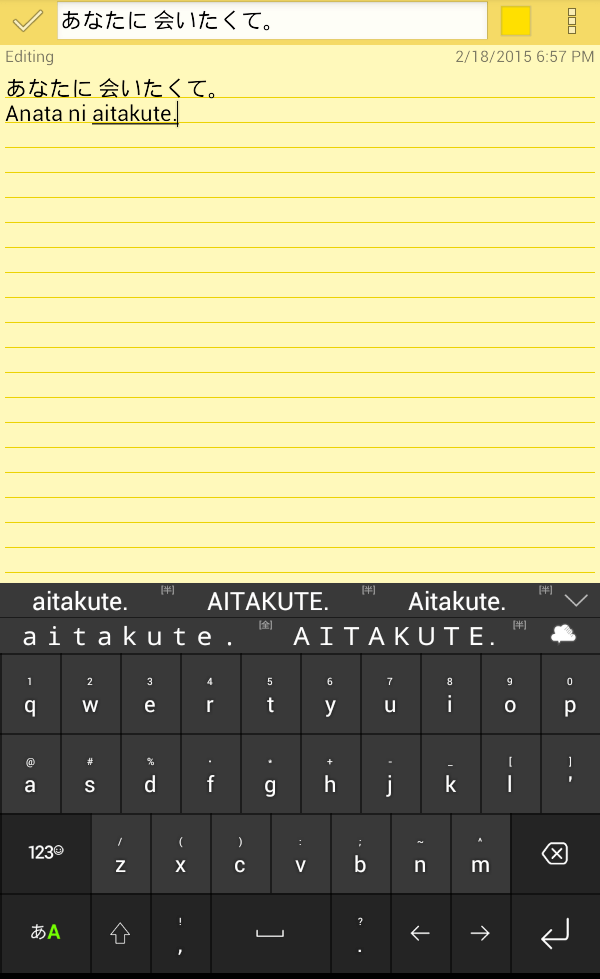 Related Posts