Splat is a freeware app that you can set up profiles with without setting up new Windows account profiles. You can set up profiles that have triggers for launching or closing programs and background services. Each profile can include a variety of entries, and the software has extensive hotkey support so that you can launch one or more profiles with a keyboard shortcut.
This is the Splat page on the publisher's website. Click Splat.zip to save the ZIP. Then right-click the ZIP to open the context menu and select Extract All. Open the software's window in the shot below from the extracted folder.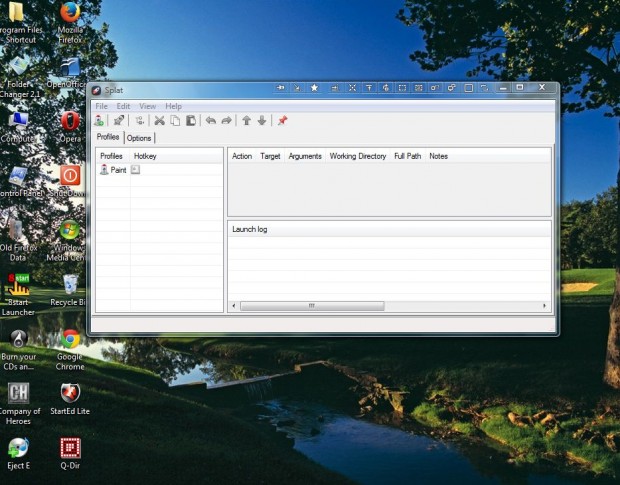 Press the Create new profile button to set up a new profile. Enter a title in the Add profile window. Then select the profile, click Edit and Insert Entry to open the window below.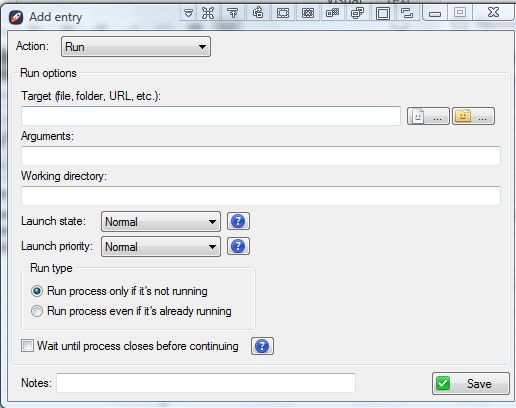 That window includes an Action drop-down list. Click the drop-down list to select an action for the profile to trigger. For example, you could select to open software by selecting Run. Then press the browse button on the right of the Target box to choose a program for the profile to open. Press the Save button to add the entry to the profile.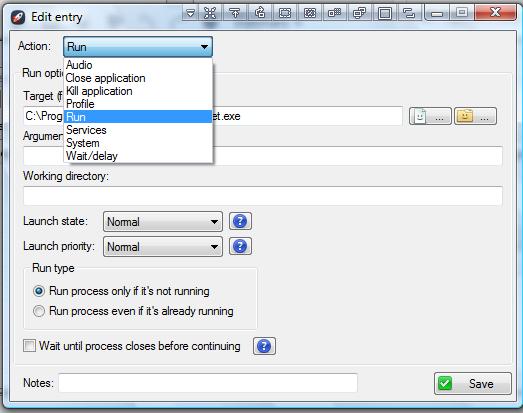 The profile entries are listed on the window as below. Select your new profile, and press the Launch profile button to run it. The profile will load the software you selected in the Add entry window.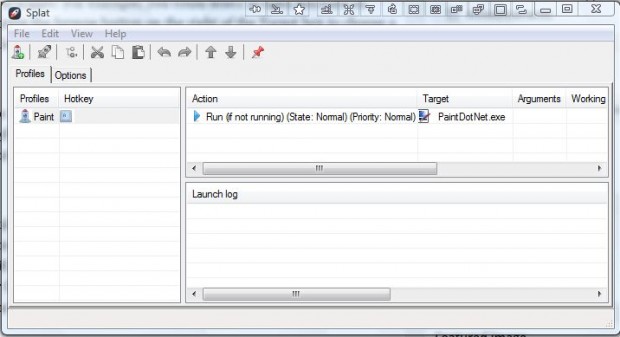 Alternatively, you could set up a profile that closes applications or background services. Select the profile and open the Add entry window again. Then select either Close application or Kill application. You can select a program to close by pressing the Browse button or from the list of running software. Press Save to add the entry to the profile. Then launch the profile to close the selected software.
To add a hotkey to a profile, select it and right-click to open the context menu. Select Edit launch hotkey to open the window below. There you can select keys to add to the hotkey.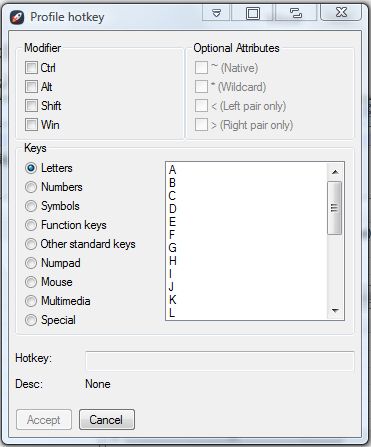 With Splat you can now set up a variety of handy profiles. For example, you could set up a pre-gaming profile that closes background services to free up RAM and another profile that restarts those same background services. The software runs on the Windows Vista/7/8 platforms.
Related Posts