No matter what type of home screen or theme you have on your Android device, if you do not know how to organize your apps well, it will always look messy. Simply put, organization is the key. If you want to easily organize your home screen apps, shortcuts, bookmarks and widgets, you can place them under different labels or categories. With that being said, you may choose to do the following.
How to add labels to home screen apps in Android
Download the "Holo Label Widget" from the Play Store. It's not an app but a widget so it won't add any shortcut or icon to your device app drawer.
After installing the said widget, open your Android home screen menu. Select "Widgets".
On the list of available widgets, find "Holo Label Widget" then long-press and drag it to any of your active screens (home screen thumbnails).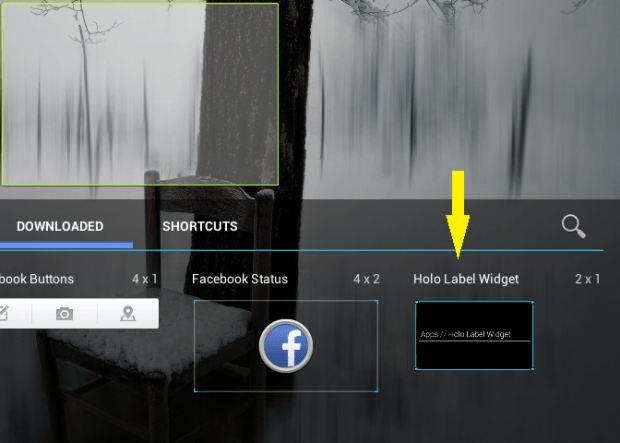 After which, you will be asked to edit or update your widget category and individual text. For example, if you want a label for your gaming apps, then select the category for "Games". As for the individual text, you can type a sub-category or a short description that would best describe your apps.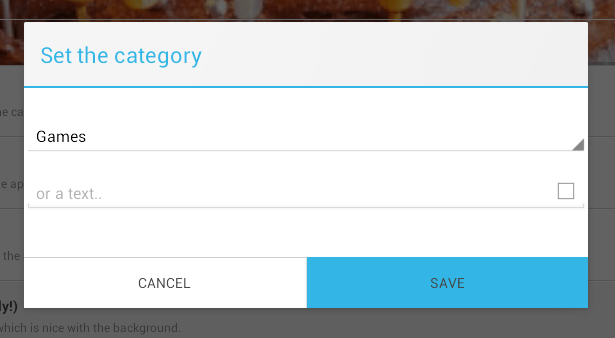 In addition, you may also choose the set the separator position for your label text. You can set it above the text or under the text.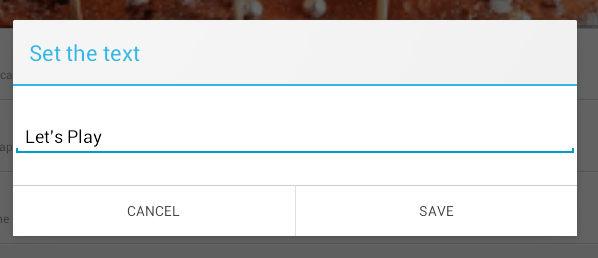 Once you're all set, tap "Add Widget" and your new label text will be automatically added to your home screen.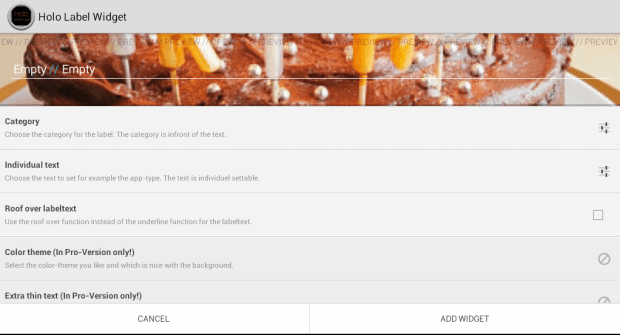 You can move the label text to your desired position.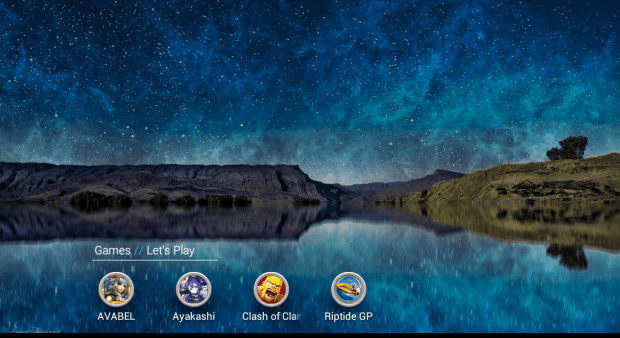 So that's basically it. All that's left for you to do is to rearrange your apps by manually dragging and placing them under their respective labels.
It's as easy as that!
Related Posts