If you rotated a camera whilst filming, you can rotate the video to match the angle you filmed it at. VLC media player includes geometry options with which you can rotate videos with. If you don't already have the software, head over to its website to add VLC to Windows or Mac OS X platforms.
Open the VLC media player in the shot below, and click Media on the menu bar. Then select Open File from the menu, and choose a video to open in the media player.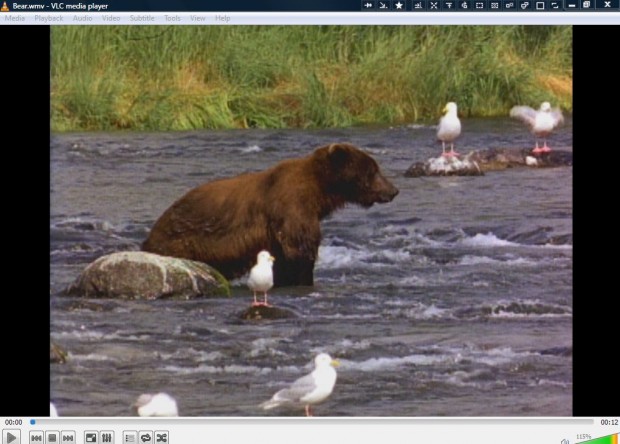 Click Tools > Effects and Filters to open the window below. Alternatively, press the Ctrl + E hotkey. Then click the Video Effects tab on that window.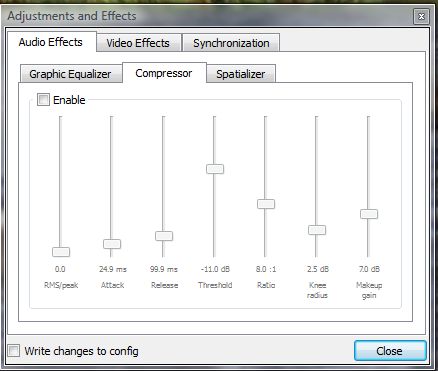 Next, click Geometry to open the tab shown in the shot below. Click the Transform check box to select options from the drop-down list on the tab. There you can select to rotate the video 90, 180 and 270 degrees. In addition, the menu includes flip horizontally and vertically options.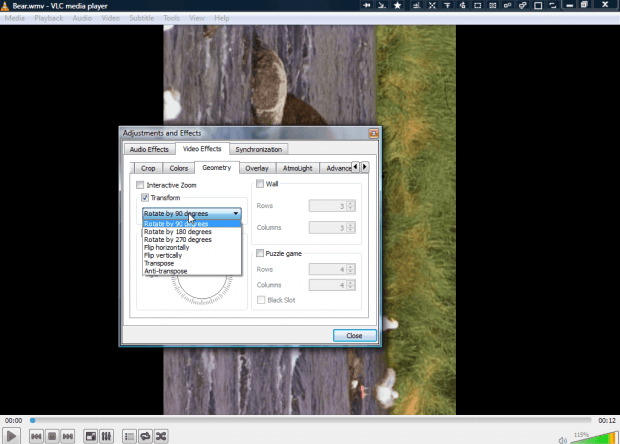 You can rotate the video with those options, or click the Rotate check box. Then you can rotate the picture by dragging the circle around compass. Note that rotating the image with the compass can cut out some areas of the video.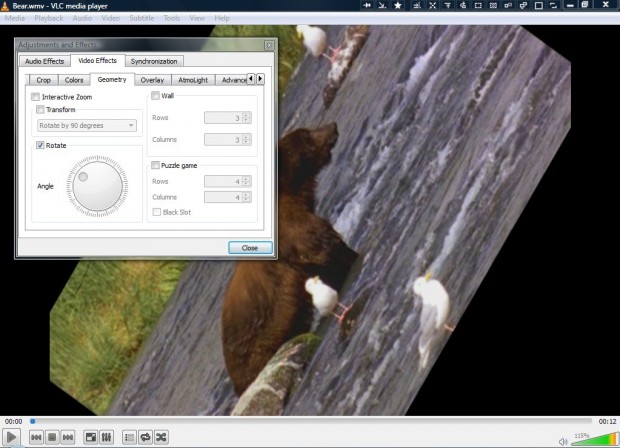 So with those VLC options you can rotate your videos. They can be handy if you rotated the camera whilst filming.
Related Posts