There aren't many media players that include options to add passwords to videos. However, GreenForce-Player is a freeware media player that has video password options. So with that software you can add passwords to videos.
Open the GreenForce-Player website to add this media player to your software library. Click Download install version 1.20 to save the setup wizard to Windows XP/Vista/7. Then you can install it with the setup wizard, and open the GreenForce-Player window shown below.

Click File > Load and choose a video to open in the media player and add a password to. Then click DRM that includes a Protect video option. Select that option to open the window below.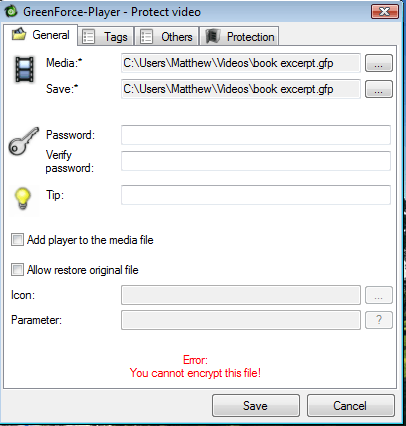 There enter a password in the Password text box. Enter the same password in the Verify password field. Below that you can also input a password hint. Then press the Save button to add the password to video.
Now close GreenForce-Player. Open the media player again, and click File > Load. Then select to open the video you added the password to. It will include the GreenForce-Player logo. As it saves as GFP format you can't open it with alternative media players. When you select it, a password text box opens.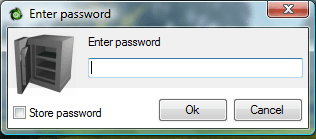 Enter the password in the text box as above. Then press the OK button to open the video. So long as you've entered the right password, the video will open in the media player.
So now you can add passwords to videos. If you don't want your kids to watch any unsuitable film videos on your desktop, GreenForce-Player will come in handy.
Related Posts