A photo board is basically a board that features a collection of photos. If you feel like you're creative enough, you can even choose to create your own photo board. You can later hang it to your wall as a decoration.
Since we're now in a digital age, you can also create a virtual photo board and guess what? You don't need to browse your entire photo album for it. You can just use the photos that were posted by you, as well as others, on Instagram.
Want to know how it works? Just read on.
How to turn Instagram photos into a beautiful photo board
On your web browser, go to "Hashboard". It's a free web app that lets you turn Instagram photos into beautiful and creative virtual photo boards.
Once you're on Hashboard, log in using your Instagram account. When prompted, click "Authorize".
After logging in, click "Create New".

Type the hashtag for the photos that you want to appear in your photo board. For example, you can type "love" or "cutecats". No need to include the hashtag (#) sign.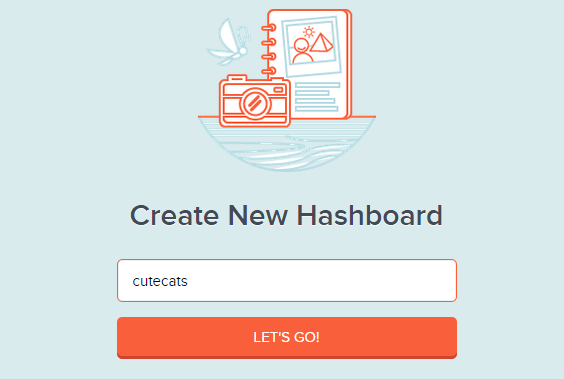 Click "Let's Go" to confirm.
Once your board is created, just click its title and you will be automatically taken to your newly created virtual photo board.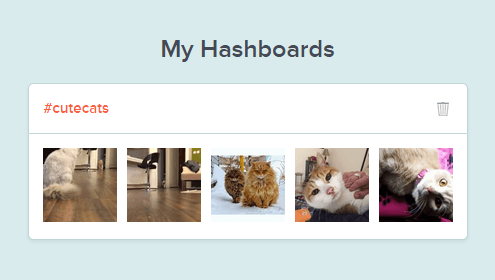 On your photo board, you can see photos that were automatically generated based on the hashtag that you have provided. If you wish to hide some photos, just click the hide icon and then confirm.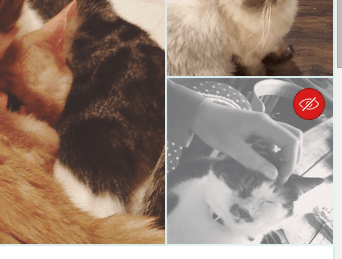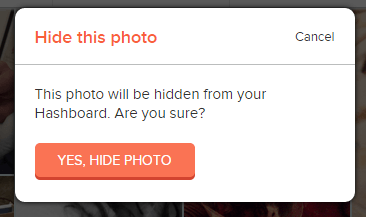 You can also choose to enable or disable the auto-update feature for your photo board.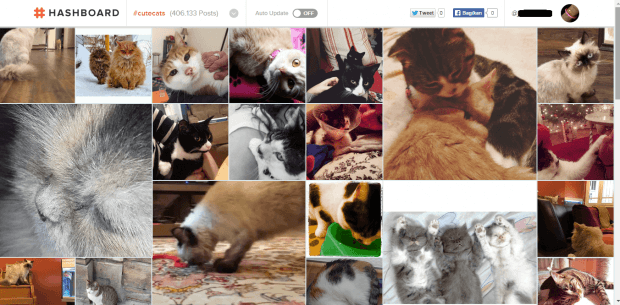 So there you have it. Once your photo board (or "hashboard") is ready, you can show it to your friends or even link it to your blog.
Keep in mind that your virtual photo board can be viewed by anyone for as long as they have its sharing link.
To view a sample hashboard, just click this link.
Related Posts