With the recent update in Facebook Messenger, users are now able to send GIFs via instant messages. So if you're using Messenger to connect with your friends and family from all across the globe, here's how you can send a message with a GIF.
How to send GIF messages via Facebook Messenger
First, you must have the Facebook and Facebook Messenger app installed on your Android tablet or smartphone. Make sure that you're connected to the Internet as well.
Now, open the Messenger app.
Choose a contact that you would like to send a GIF message to.
On the conversation screen, press the "Menu" icon right beside the blue hand or "Like" icon.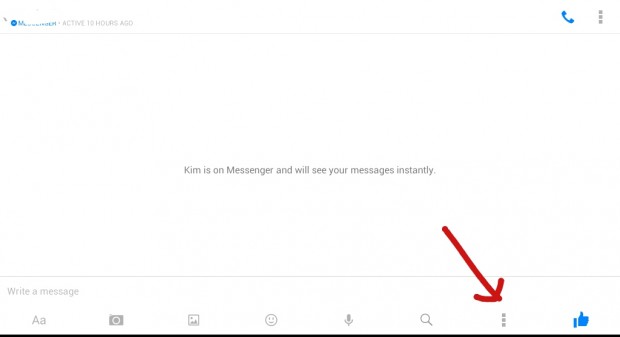 On the menu that appears, search and install "GIPHY".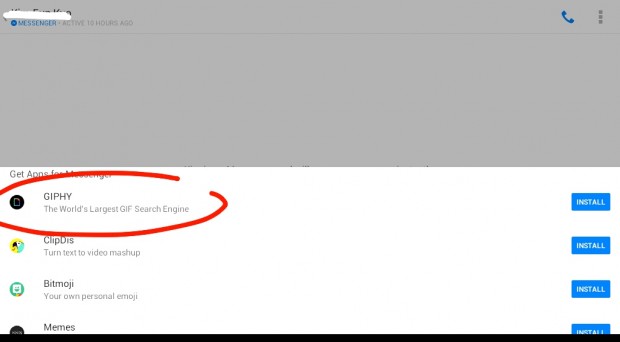 After pressing the "Install" button, you will be taken to GIPHY's Play Store page. Just press the "Install" button again then "Accept".
After installing GIPHY, press the home button on your device and then go back to your Facebook Messenger app.
Repeat step two and step three. Kindly refer to the steps listed above.
Now, go ahead and choose "GIPHY".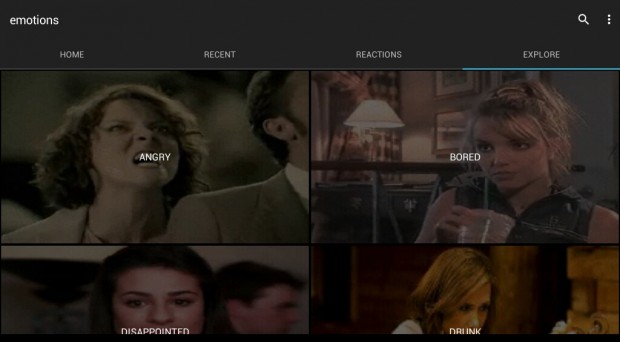 On the GIPHY screen, you may use the search bar to search for a GIF that you like. You can select any of the GIF images on the home, recent, reactions and explore tab.
Tap the GIF image that you want.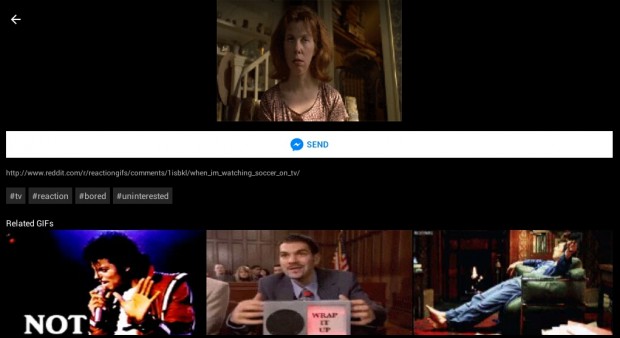 On the confirmation screen, just press "Send".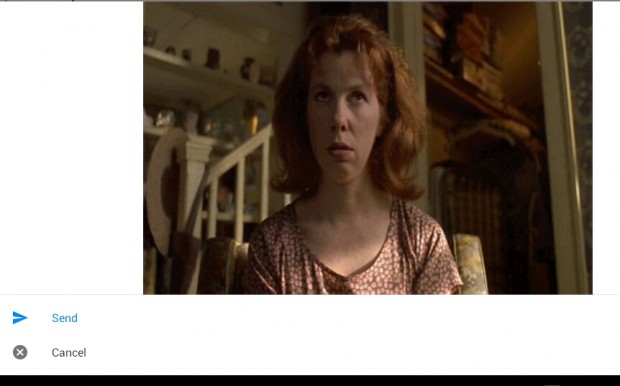 The GIF will then appear as a pending message. If you want to confirm and send it to your contact, just click the Facebook Send button.
That's it. You're done. Just remember that when sending a GIF, you cannot include a text in the message but your recipient can also reply with a GIF image that he or she likes.
Related Posts