If you think that the Messenger feature is only available on mobile, well, not this time. Facebook has actually decided to launch the Messenger as a standalone web application so you can finally chat with your family and friends without interruption. Guess what? It also flaunts the same chat features as the mobile version. You can even make calls and get desktop notifications.
So if you're wondering how to chat on Facebook via the web version of Messenger, simply read on.
How to chat on Facebook via Messenger for Web
Okay, so this web messaging app won't require you to keep the default Facebook tab open. Just head over to this link and you can immediately see your active messages just like the way that you do on your mobile phone. Of course, you will need to log in to your Facebook account first.
If you're already logged in to Facebook, just click "Continue as YourName" to get started. If you want to sign in using a different account, just click "Switch Account". The log in process is really simple but you do need to know that there's no direct link between the Messenger and your chat tabs.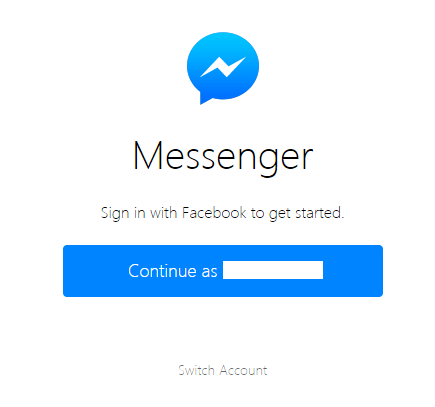 To send a new message, just click the "create new message" icon at the top navigation bar (on the left side). Type the name of the person or group that you want to send your message and you're all set to chat.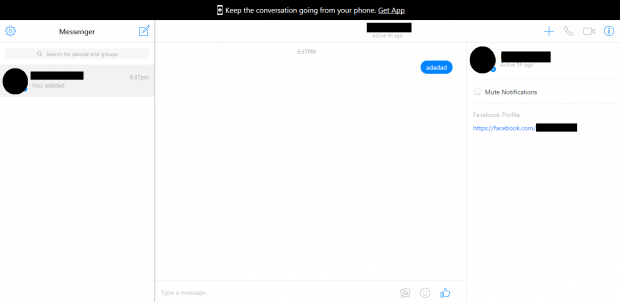 To reply to existing messages or conversations, just use the search bar on the main menu or simply scroll through your existing conversations.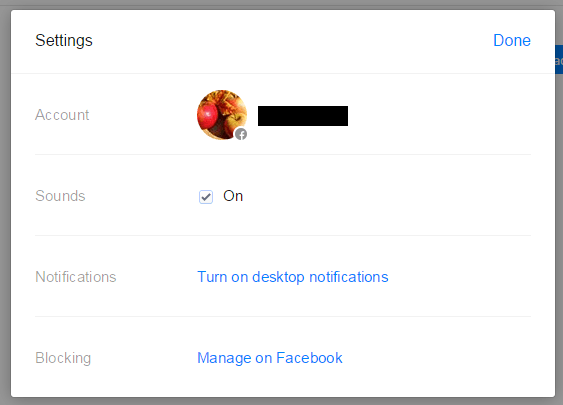 To turn on desktop notifications, click the settings icon at the top-left side of your Messenger web app and then go to "Settings". On the menu that appears, click "Turn on desktop notifications" and that's it. You're done.
Just like the mobile app, you can also use Facebook Messenger to send stickers and emoticons.
Related Posts