Turning an Instagram profile into a QR code is easy. Just copy your Instagram profile link via Web and then use a QR code generator like Kaywa or QR Stuff. The thing is what if you have a collection of Instagram profiles that you wish to share to others? You may send them separate QR codes for each profile but that's such a hassle.
So if you want a simpler and more efficient way of sharing Instagram profiles, better read this post.
How to automatically convert Instagram profiles into QR codes
Open your web browser (ex. Chrome, Firefox, Opera, etc.).
Load the "Scan-to-Gram" page in a new tab.
Once you're on the page, click the "create your page free" button.
On the fields provided, enter the usernames of the Instagram profiles that you wish to share. No need to include the "@" symbol.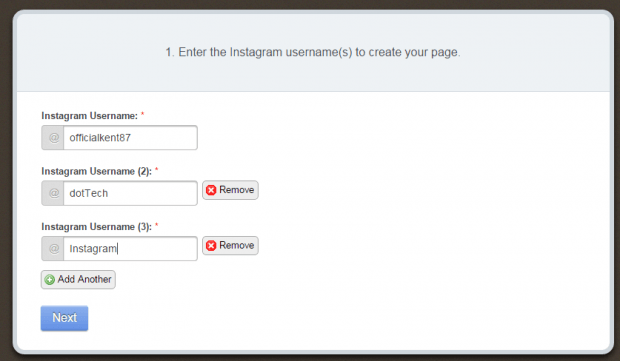 Just click the "Add another" button to add more profiles. Click "Next" once you're done.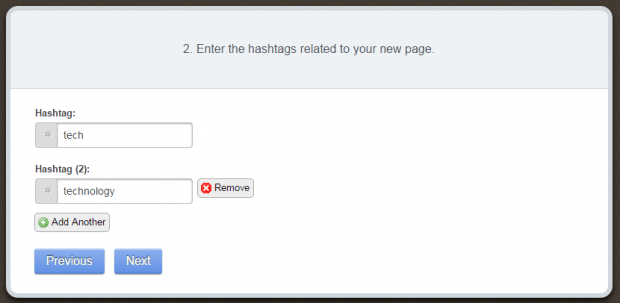 On the next page, enter the hashtags that are most relevant to your page. For example, if most of the profiles that you're sharing falls into the "Tech" category, you can include the #technology and #tech hashtags. Click "Next" to proceed.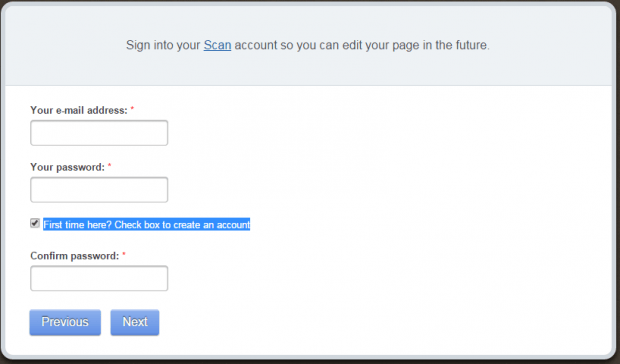 So what's next? Simply enter your email address and password. If you're a first time user, don't forget to check the box for "First time here? Check box to create an account" and then re-enter your password.
Click "Next" to proceed and wait until you're prompted to enter your page title, page custom URL and page description.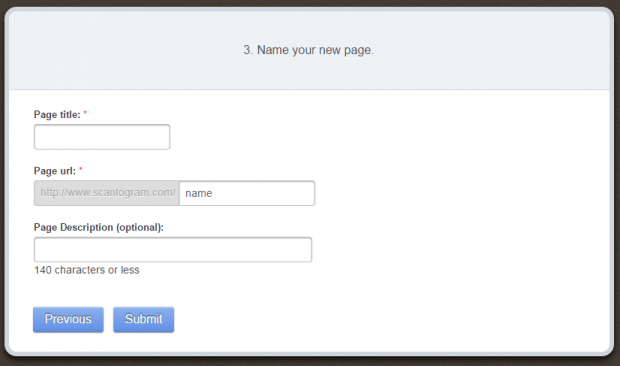 Click "Submit" to confirm.
So that's it! Visit your newly created "Scan-to-Gram" page and see the profiles that you've shared. You can even edit your page if ever you want to add or remove some profiles.
For each profile, a QR code will be assigned so all you need to do is to share your page URL to your friends and whenever they visit your page, they get to choose who they want to follow. Once they hover over the profile, the QR code will automatically appear.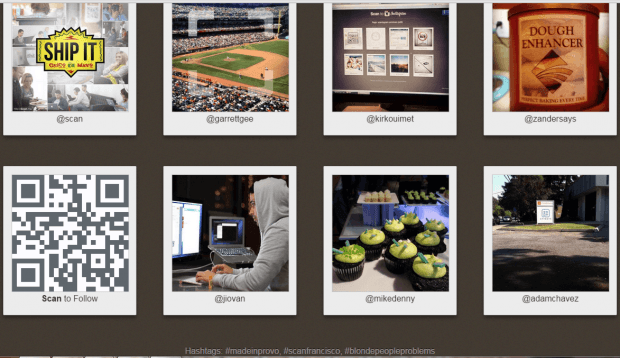 Just scan the QR code using your mobile device (Android or iOS) and you can instantly view and follow that Instagram user.
Related Posts