In certain instances, you might not feel quite satisfied with the quality of your app icons. You may think that they don't fit really well with your phone or tablet's screen. You might want to make them look sharper or better yet, change them with an entirely different icon.
Well, in this case, you don't really need to be an app developer in order to so. If you follow these simple steps, you will be able to resize app icons so that they would match the ideal icon quality for different Android screens.
How to resize app icons for multiple Android screen sizes
So the first thing that you need to do is go to "App Icon Resizer". It's a free web-based application that allows you to resize app icons based on what you need.
Once you're on App Icon Resizer, scroll down and select the platform or OS where you want to use your icon and then select your desired icon sizes. For Android platforms, you can resize your icons based on low-definition or high-definition screens. Just refer to the list provided. You can also make an icon set by selecting all sizes.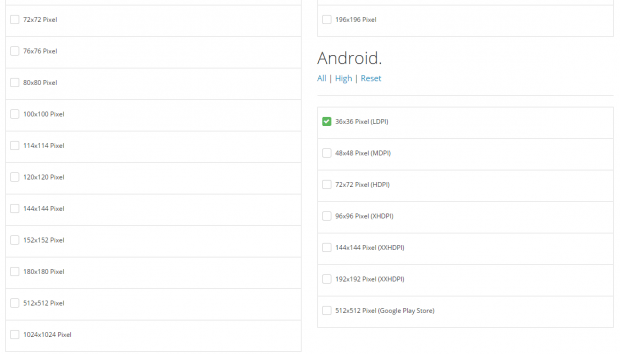 After doing so, just drag and drop the app icon that you want to resize on the highlighted area at the top of the page. You can also use a custom image file if you want.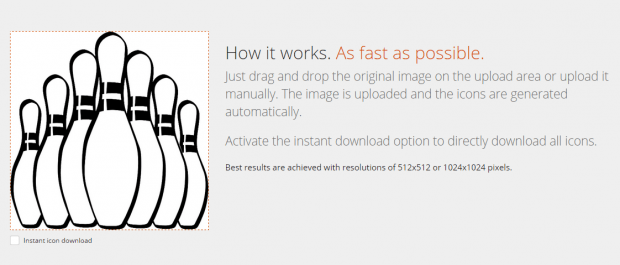 Wait for a bit while your icon or image file is being processed.
Once done, just scroll down to the bottom of the page to download your resized icon. Just click "Download all" or "Download selected".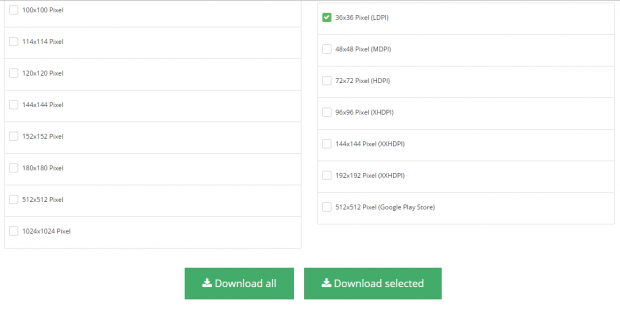 That's it. You will be able to download and save your resized icon as a ZIP file. You may then extract and transfer the contents of the ZIP file to your Android device.
So what's next? Just use an app like "Desktop Visualizer" to replace your app's default icon. With Desktop Visualizer, you can set custom icons for apps and widgets.
So go ahead and give it a try.
Related Posts