Google Docs offers a lot of features and options for users who wish to create and edit their documents online. Aside from the fact that it automatically saves your documents to Google Drive, it also supports user collaboration. Now, what if you want to use Google Docs to create a professional resume? Yes, you may use it to create a resume from a completely blank document but you can also make use of templates.
As a matter of fact, Google Docs offers free professional resume templates. If you wish to learn more about it, then here's a simple guide on how to make a resume in Google Docs using templates.
How to make a resume in Google Docs
Log in to your Google account first and then go to Google Docs. Alternatively, you may go to Google Drive and then create a new Google Docs document.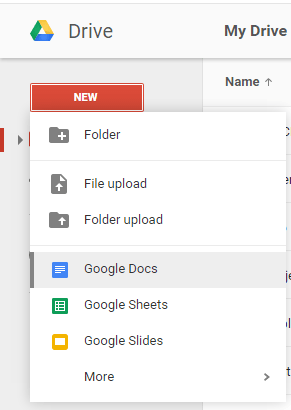 On your Google Docs document, go to "Add-ons" > "Get add-ons" and then look for the "Template Gallery" add on. If you're having trouble finding it, simply click this link and then click the "+Free" button on the add-on page to add it to Google Docs.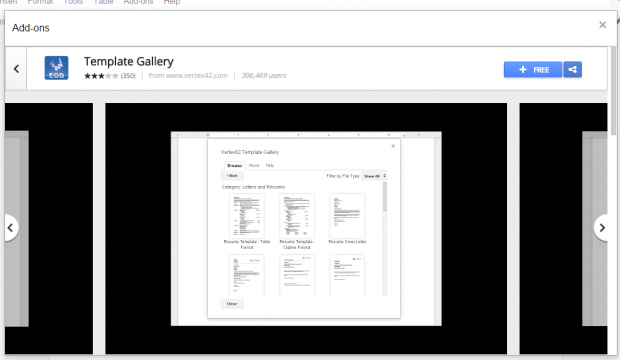 Install the Template Gallery add-on to Google Docs.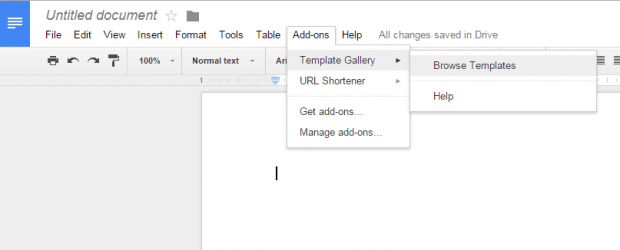 Once installed, click the "Add-ons" tab once again and then go to "Template Gallery" > "Browse Templates".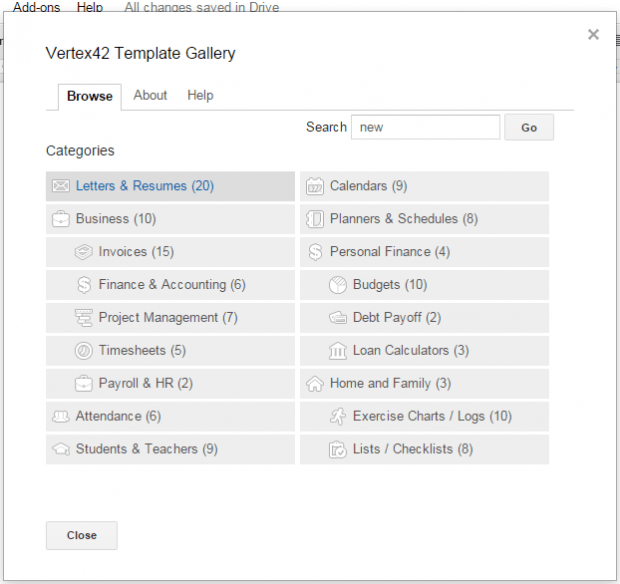 On the popup window that appears, go to the "Letters & Resumes" category or simply type "Resume" on the search bar and click "Go".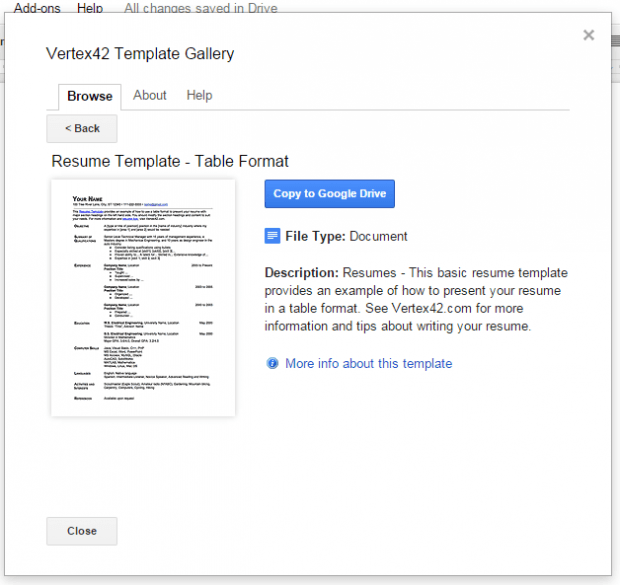 Now, go ahead and choose the resume template that you want to use. Click on it and then click "Copy to Google Drive".
To confirm, click "Open File" and your template will be automatically loaded in a new tab.
Just edit the template in any way that you want. Make sure to include every important detail such as your name, address, email, contact number, objective, qualifications, etc.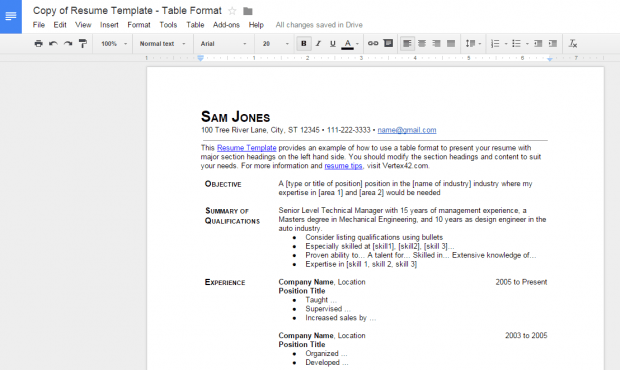 Once you're done, the changes will be automatically saved to your document and you're all set. It's already up to you if you want to print your resume or save it as PDF.
Related Posts