Firefox doesn't include any options to organize tabs with. For instance, you can't select an option that will arrange your tabs in A – Z order from left to right. But there are a couple of extensions you can add to Firefox that organize your tab titles and URLs as A – Z.
First, check out the Tab Sorter add-on from this page. Once you've added it to Firefox, open a few website pages in the browser. Then right-click a tab to open its context menu below.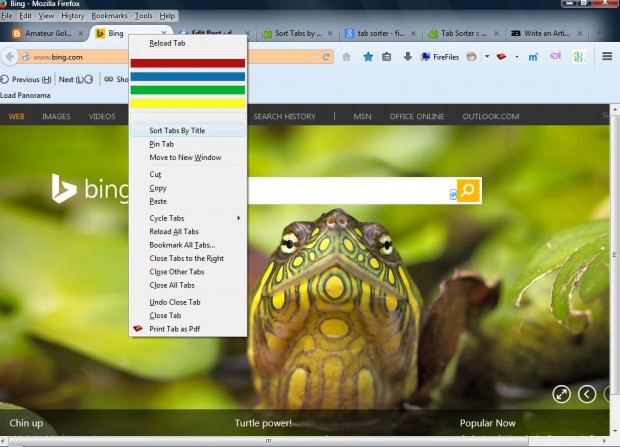 You'll find it now includes a Sort Tabs By Titles option on its context menu. Select that option to organize the tabs into an A – Z order. Tab titles that begin with 'a' go on the far left and those closest to 'z' are on the right as shown below.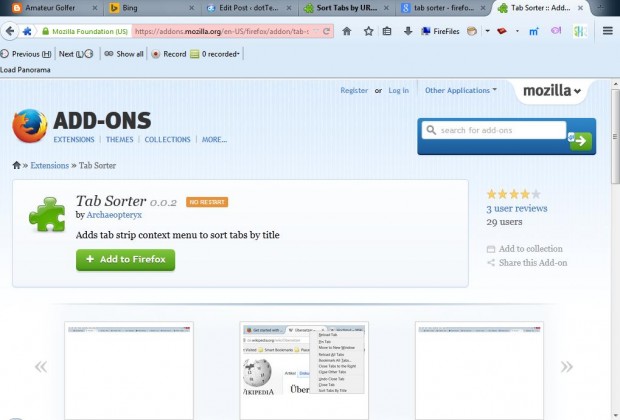 Alternatively, add Sort Tabs by URL to Firefox from here. That extension also organizes your tabs on the tab bar. However, this add-on organizes the tab URLs in an A- Z order.
Once installed, click Tools on the menu bar. It will include a Sort tabs by URL option. Select that option to organize the tabs as below. There the tab URLs are organized with those domain names closest to 'a' on the far left of the tab bar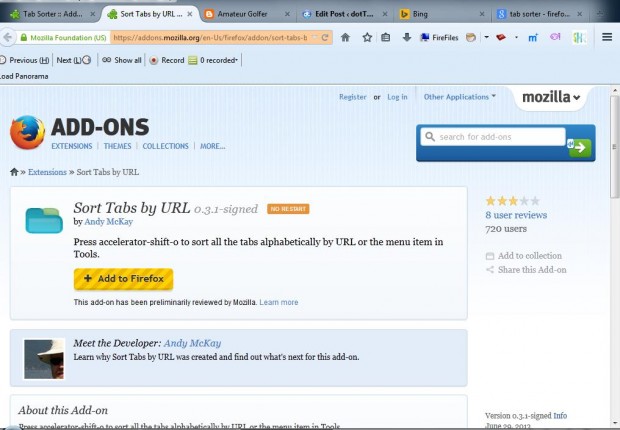 So those are two handy Firefox add-ons. They're relatively basic extensions that enable you to organize your tabs more effectively.
Related Posts