Multitasking has always been a part of our everyday lives. The same goes for our browsing habits online. We tend to watch videos while reading posts or blogs. We tend to listen to music while browsing the latest feeds and updates on our social media accounts.
Speaking of which, there are a wide range of tools and apps that helps us multitask. The "ScreenOut" extension for Chrome is one good example. What it does is that it lets you watch any video from video hosting sites in a floating, resizable and movable window. It even supports YouTube playlists so you can enjoy watching your favorite videos online while doing another task. Anyways, this post includes a brief guide as to how it works.
How to pop out videos and YouTube playlists in Chrome
On your Chrome web browser, download and add the "ScreenOut" extension. Click here to go to its official Web Store page.
Once successfully added, the extension requires very minimal configuration. You just need to make sure that the "Panels" option is enabled on your Chrome Flags page. Just type chrome://flags/#enable-panels on your Chrome address bar and then press "Enter". When you see the "Enable Panels" option, make sure that it's enabled.

If already enabled, just go to a specific video site. You can go to YouTube, DailyMotion, Netflix, Twitch, Vimeo, etc.
Now, select and watch the video that you like.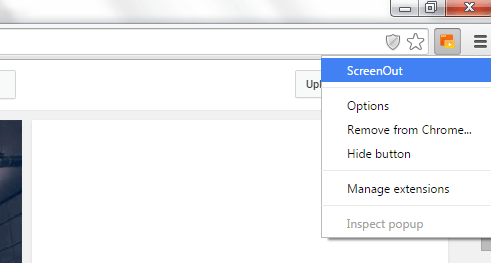 While the video is loading, you may click the ScreenOut button directly from your Chrome toolbar or simply click the ScreenOut icon that appears on the top-left side of the video that you're watching.
When using ScreenOut for the first time, a confirmation dialog will appear so just click "OK" to confirm.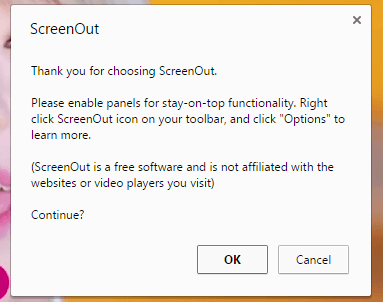 So that's it. The video that you want to watch will be automatically loaded into a floating, resizable and movable window. It will not, however, remove the original video window.  It's up to you whether you want to close the original video window or not. Anyways, even if you close the original video tab or window, it won't affect the video that you've loaded on the floating panel.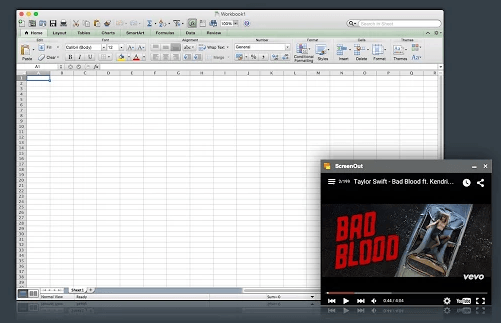 You may now enjoy watching your video while doing another task such as browsing the web or typing in Excel or Word.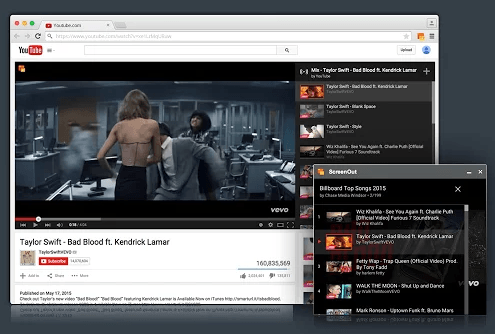 The good thing about ScreenOut is that it preserves all original playback functionality such as play, pause, next, previous, full screen, etc. It will also block all annoying ads that appears before and during the playback of your video.
So go ahead and feel free to give it a try.
Related Posts