When it comes to social media management tools, you definitely have a lot of choices. It usually depends on your needs and whether you're willing to pay for a premium tool or not. If you're looking for a social media management tool that you can use for free, then you just have to find the one that supports the social media services that you're using. If you want one that will let you post to Twitter, Facebook, Tumblr and LinkedIn simultaneously, then here's what you need to do.
How to post to Twitter, Facebook, Tumblr and LinkedIn at the same time
On your web browser, click this link to view the homepage of "KUKU". It's a free online social media management tool that lets you create social media channels and post to social media sites like Facebook, Twitter, Tumblr and LinkedIn.
Next, create a KUKU account. After you've done so, log in to your dashboard and then click "New Post".

Moving on, click the plus icon for "Choose accounts for posting" and then select the social media accounts that you want to connect. To date, KUKU lets you connect to Twitter, Facebook, Vkontakte, LinkedIn, Odnoklassniki and Tumblr. For Facebook and Vkontakte, KUKU also allows you to connect your pages and groups.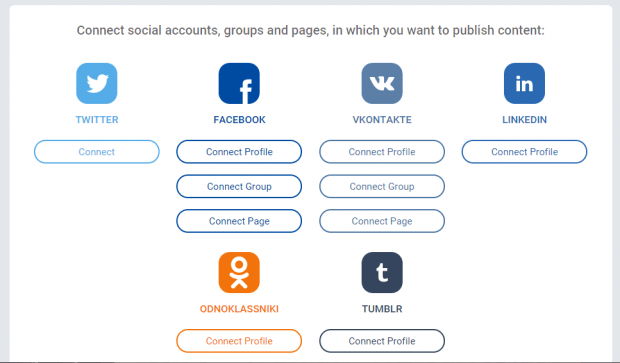 Connect each account that you want (one account at a time).
After doing so, you'll be taken back to your "New Post" page. Simply select the social media accounts that you want. For this post, you need to select Twitter, Facebook, LinkedIn and Tumblr.
Write your status on the message field. You may also attach an image.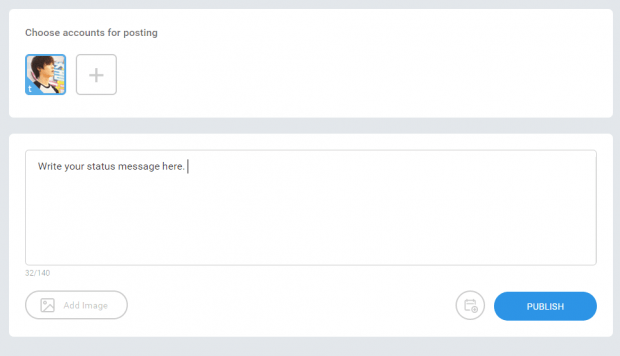 When you're ready, click "Publish" and your status will be simultaneously posted to the aforementioned social media sites. You'll then receive a confirmation message.
If you want to schedule your post, just click the schedule button instead of "Publish". Set your desired date and time and then click "Done".

To view all of the status messages that you've successfully posted, just click "Status" at the top menu and select a status to view it directly on your social media account.
So there you go! KUKU will definitely come in handy if you are handling multiple social media accounts.
Related Posts