Instagram used to restrict its users when it comes to photo sizes but that's no longer the case. If before you are only allowed to upload and post photos in square format, now you can finally upload photos in its full original portrait or landscape size. Sounds like a good addition to Instagram's current features, right?
Well, if you still haven't really caught up with the latest news, then let us share to you how you can upload and post portrait and landscape photos in Instagram.
How to upload portrait and landscape photos in Instagram
First and foremost, you must update your Instagram app to its latest version which is 7.5.0. To update your app, click this link (click here for iOS) and then select "Update" on the Instagram app page. This new update is available on both Instagram for Android and iOS versions.
Next, open Instagram on your device.
Press the middle "Upload/Post" button and then select the photo that you wish to upload. You can select an existing photo from your device gallery or use your device camera to take a new photo.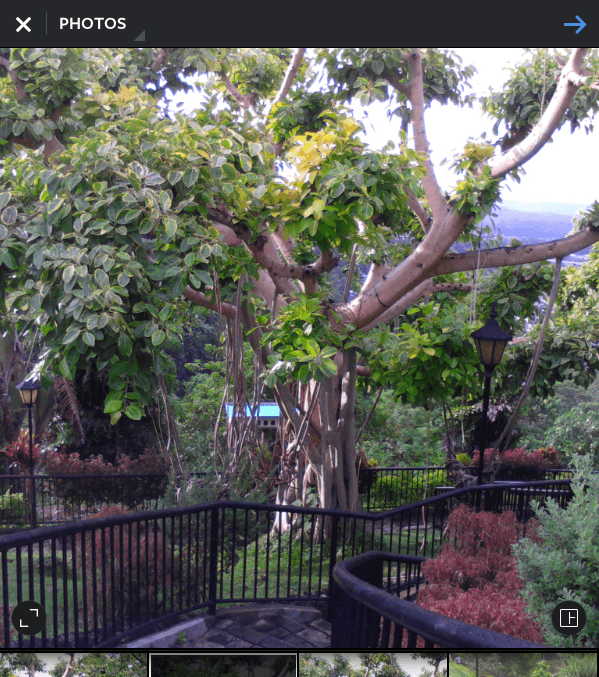 After which, the default size for your selected photo will be square. If you want to set it to full portrait or landscape size, tap the small icon at the bottom-left corner of the image preview.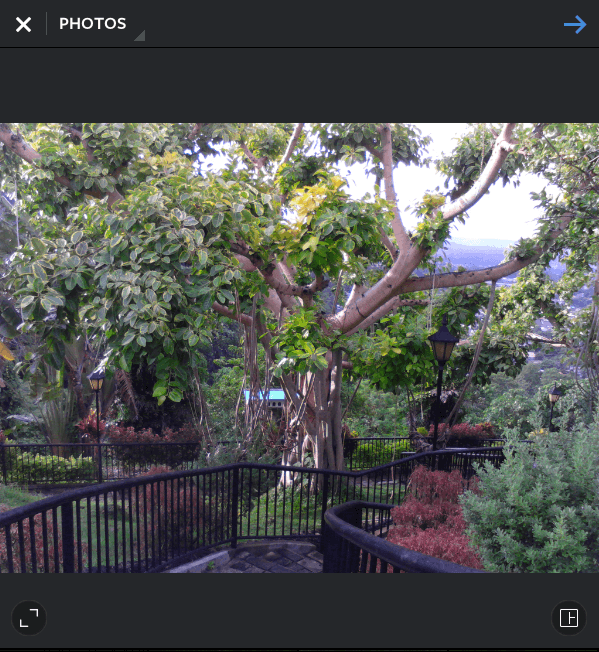 That's it. You can just tap the button to toggle between square or full size before you upload and apply filters to your photos.
You may then proceed to add caption and hashtags to your photo before finally posting it on Instagram.
Just note that your full-sized photos will still be shown as square whenever you are viewing them on your profile in grid view.
Related Posts