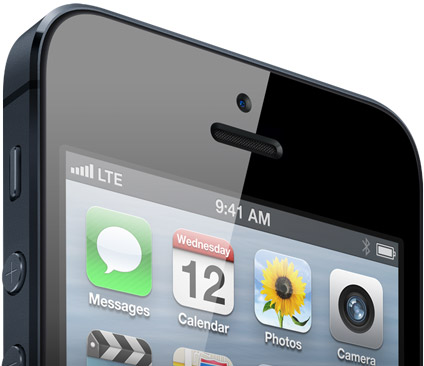 Although Apple won a $1.05 billion verdict against Samsung earlier this year, the battle between the two is only just beginning. As the legal battle heats up between Samsung and Apple, so has the war of words outside the court room. The latest cameo is from Samsung's Shin Jong-kyun (head of mobile and IT).
A few days back Jong-kyun told reporters in Seoul, South Korea that Apple could not make iPhones without the use of Samsung patents:
The truth never lies. Without Samsung-owned wireless patents, it's impossible for the Cupertino-based Apple to produce its handsets. As you know, Samsung is very strong in terms of portfolios of wireless patents.
It isn't entirely clear what patents Jong-kyun is referring to but they must be patents that Apple has either already licensed, indirectly licenses through the purchase of parts, or are FRAND patents (patents that are required by law to be licensed to everyone on fair, reasonable, and non-discriminatory terms); otherwise Samsung would have already successfully won legal challenges against Apple, such as in the ITC.
It could also be that Jong-kyun is referring to patents that are not licensed by Apple but Samsung has not yet challenged Apple in court in regards to their usage… namely all of Samsung's non-FRAND LTE patents.
Whatever the case may be, I'm not sure what Jong-kyun is crying about. The courts don't care if Apple utilizes Samsung patents, as long as they are licensed. The courts care about a company using unlicensed patented technology. While Jong-kyun is right that Samsung has a very strong patent portfolio, unfortunately for Samsung, Apple owns many of the key patents related to smartphone and tablet tech and it is in this arena that the battles are taking place.
[via CNET]
Related Posts