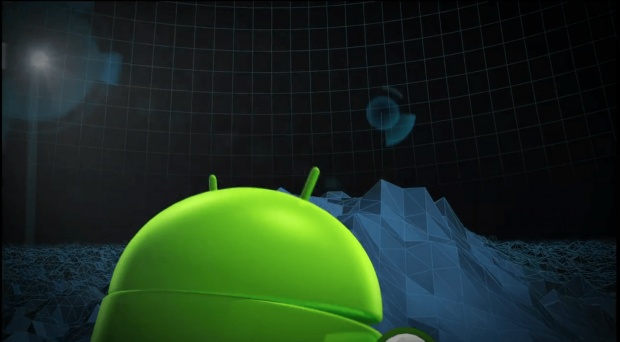 Google Glass' companion app, MyGlass, might have just revealed some big new features for Android in the gaming space. The code behind the app contained a full suite of Google Play services, and Android Police reports that a fully featured multiplayer gaming service was found within it.
The features that Google is reportedly building into this new service appears to be really extensive, covering everything you would need in a games service to bring up on par with Apple's Game Center, or perhaps even surpass it due to Android's more open nature. Code for real-time multiplayer, turn-based multiplayer, in-game chat, achievements, leaderboards, invitations, and lobbies.
Why is this significant? Well, it could make things much easier for game developers on Android — which would result into more quality games coming to Android at the same time as their iOS counterparts. Whenever a hot new iOS game comes out, try scrolling down to the comments and you'll most certainly find a comment asking for an Android version. If Google is indeed building this service into Android, that might just become a thing of the past.
The code is also reportedly almost finished, so expect to see this very, very soon. Stay tuned! Something tells me Google will have something nice to tell Android gamers at its I/O event.
[via Android Police]
Related Posts