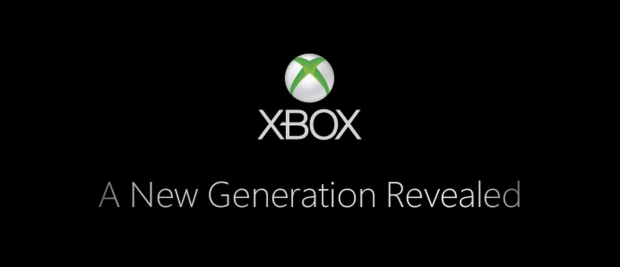 Looks like those rumors were just one month off, as Microsoft has officially announced an event called "A New Generation Revealed", which is will reveal details about the next Xbox (popularly expected to be Xbox 720). The event will be held at the company's Redmond headquarters on May 21st, at 10am.
According to Microsoft's Larry Hryb, a live global stream will be hosted on Xbox.com, Xbox LIVE and broadcasted on Spike TV in the US and Canada. He also notes that this will be a two-part reveal, giving a "a real taste of the future" during the special event then unveiling their full lineup of games 19 days later at the Electronic Entertainment Expo (E3) in Los Angeles.
Like Sony's PS4, there have been numerous leaks concerning the next Xbox, which is reportedly codenamed Durango internally. Some of the rumors include the console's ability to be used as a cable box, becoming your one stop shop for entertainment in the living room. Also rumored and high likely to be one of the console's strongest points of differentiation is an update to its Kinect motion controller, allowing it to detect the movement of players more accurately, down to the movements of their fingers.
With the PlayStation 4 reveal being held 2 months ago, it's about time for Microsoft to finally give Sony, and gamers worldwide, the answer they've been waiting for:
Who will have the better console?
[via Polygon]
Related Posts